1928 PIERRE IMANS wax head, anique head, antique mannequin, IMANS Mannequin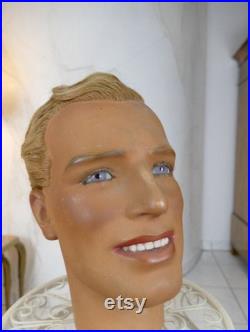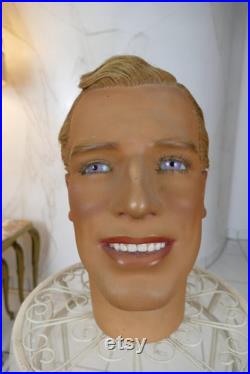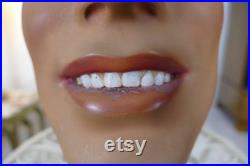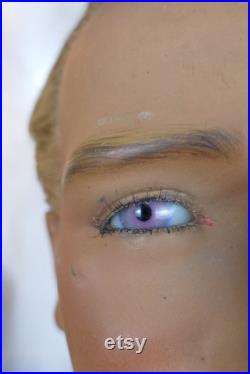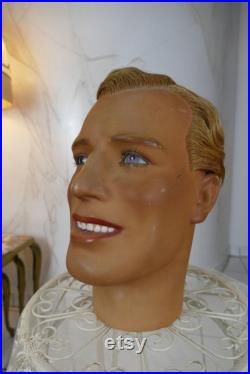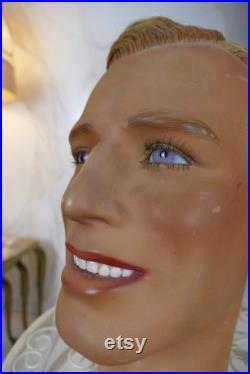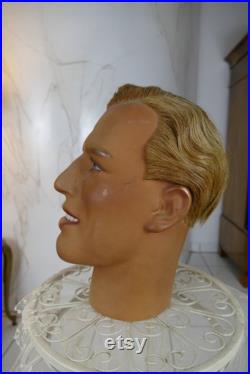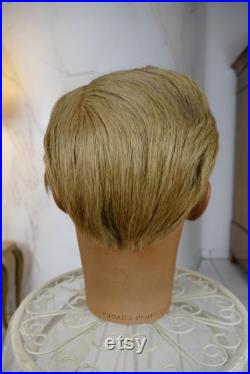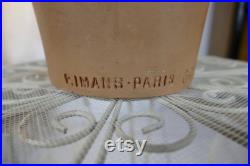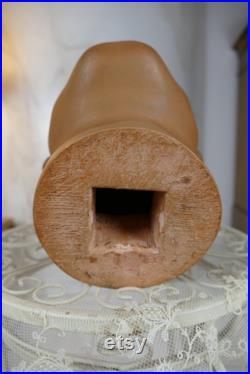 Lifelike man's head, realistic expressions, ca. Made by pierre imans, paris. Imans' wax, human haired, glass-eyed, porcelain-toothed dummies had named. But: we don't know the name of this man. With minimal sings of use and age.
The decoration is not included.