1930s Pierre Imans Corset Mannequin, lingerie mannequin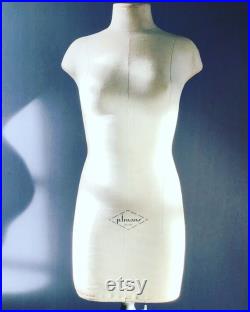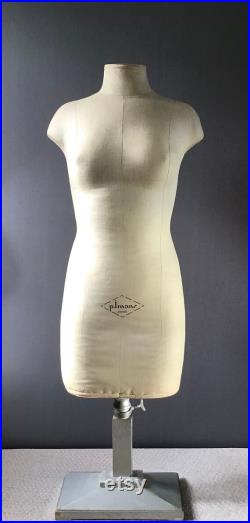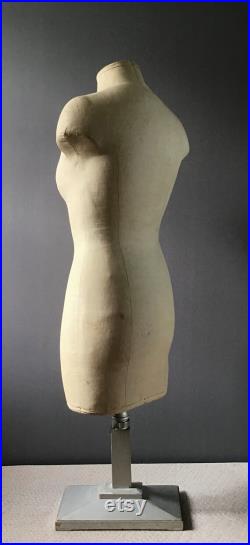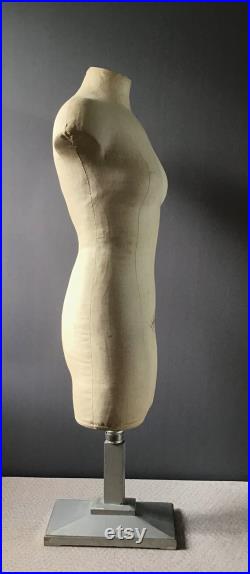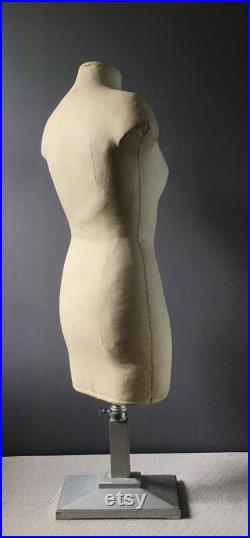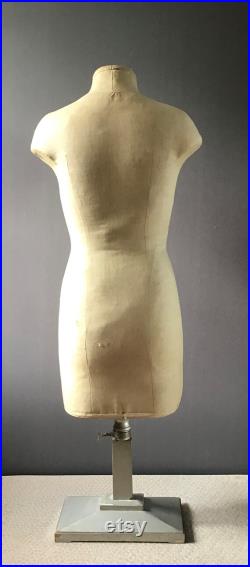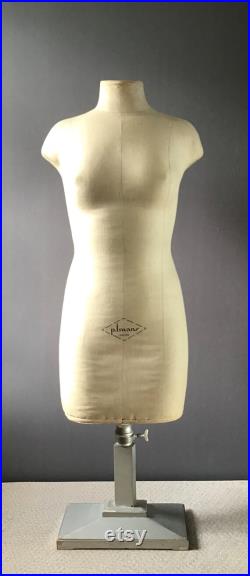 This model, by pierre imans is very hard to find. I bought it from the original owner who was a corsetiere in france in the 1940s. She bought this mannequin second hand when she opened her business. The shape is very sculpted and athletic. Everything about it screams art deco. The shape of the stand is so typical of the period with it's stepped rectangular foot. Pierre imans mannequins are famed for their sculptural quality. Despite this model being a store display item, it is anatomically correct so that corsets and brassieres of this period would be displayed for a realistic effect. This item is very heavy - more than 10kg when packaged. The paint on the stand is chipped but completely original. The fabric on the body is is very good condition but has a few marks and signs of being used, commensurate with its age. This item is currently in france. Collection is preferred for this rare vintage corset mannequin.
This item is made of wood and papier mache, fabric.