2 years-old kids mannequin, baby mannequin, presentation mannequin, vintage style mannequin, interior mannequin, sewing mannequin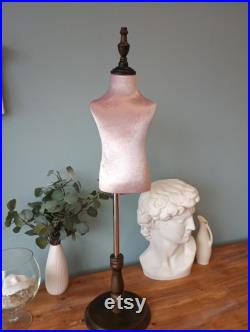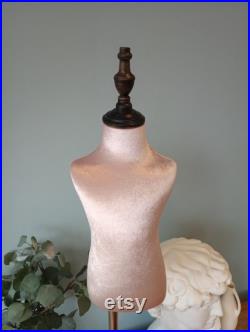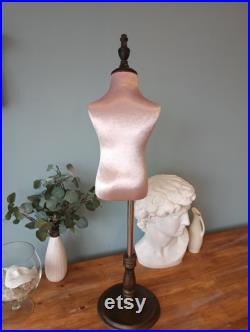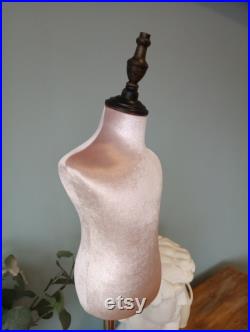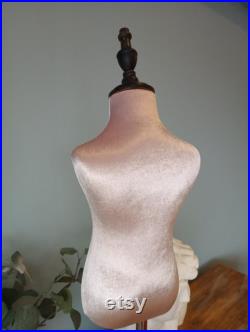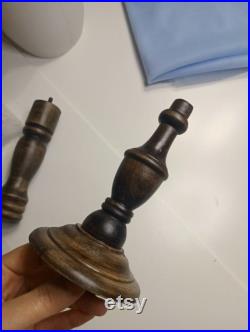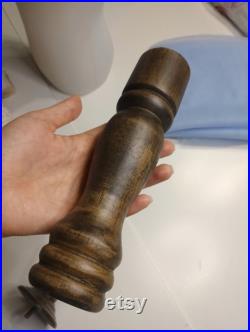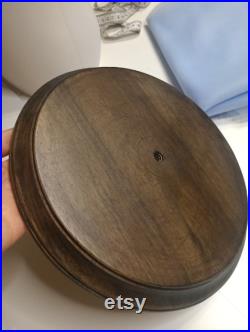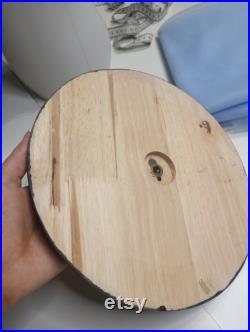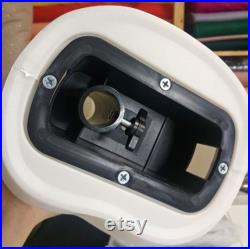 The dimensions of the mannequin correspond to the parameters of a. Chest - 20,47 inch/ 52 cm.
Waist - 18,5 inch/ 47 cm. Hip - 21,06 inch/ 53,5 cm.
The child's mannequin is intended for the presentation of children's clothes, elegant dresses, as well as for interior decoration. Please note, that the mannequin is not soft, you cannot stick a needle into it, this is not a tailor's mannequin. The torso of the mannequin is made of solid dense plastic. The plug and disc are made of natural wood. The mannequin cover is removable, made of stretch velvet, it can be washed if necessary.
The height of the mannequin is adjustable by you, it is very easy to do. Mannequins are packed in a box and will be delivered to you safe and sound. I hope you enjoy shopping. This item is made of wood and plastic, metal, polyester fabric.