Adjustable Dress Form Manikin Mannequin Stand Garment Display- Medium (Dress Sizes UK 14-20) Grey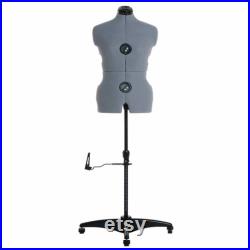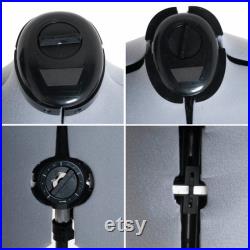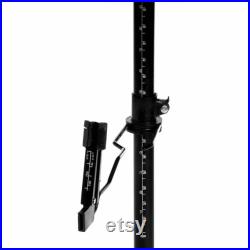 Each dress form has 4 sections with 11 adjustable wheels and neck adjustment for the perfect fit. The main body is covered with foam-backed fabric making it perfect to pin and mark. A fully adjustable pole creates the perfect height for working on your garment and the sturdy base ensures stability.
Also includes an adjustable hem marker with clearly printed measurements. Measurements: bust - 39-47 inches; waist - 32-40 inches; hips - 41-49 inches. Can't find what you're looking for.