Adjustable Gold Base Blue Velvet Female Mannequin Dress Form Torso Maria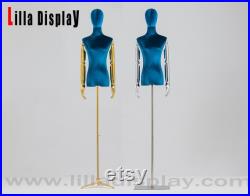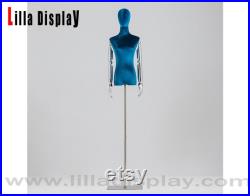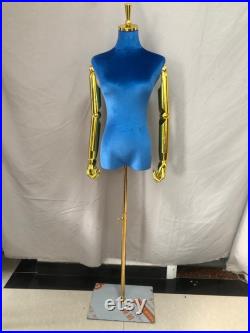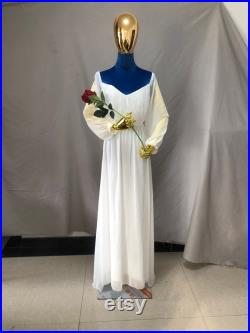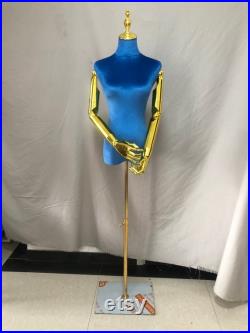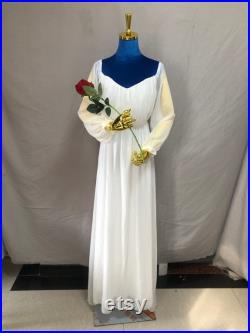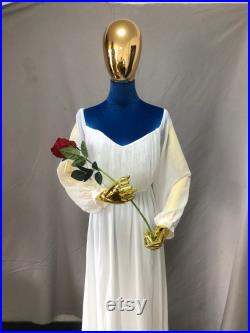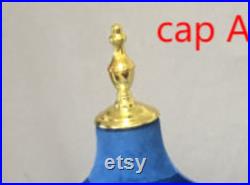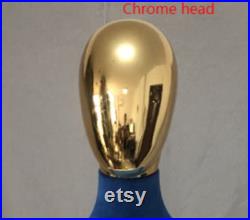 Adjustable gold base blue velvet female mannequin dress form torso maria. Base:adjustable gold/silver square/tripod base.
For the order, you will get. Dress form body+head styles(velvet head/cap a/cap b/chrome head)+articulated arms+ base style(square/tripod). For the colors of the head styles and arms, which will be up to the base color that you select. For the gold base, you will get the gold color caps, or gold chrome head.
For the silver base, you will have the silver caps or silver chrome heads. This item is made of plastic.