Adult Female Abstract Fiberglass Matte Cream Mannequin with Eye Lashes and Lips JULIA1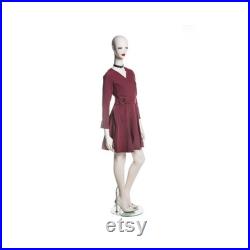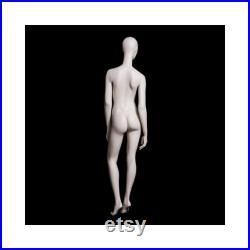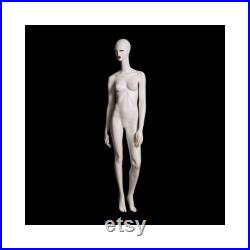 Adult female abstract fiberglass matte cream mannequin with eye lashes & lips #julia1. High quality fiberglass construction, matte cream finish. Detachable arms, legs, torso, and hands for easy dressing. Round glass base with foot and calf supports that allow for footwear.
Abstract face with eye lashes and lips. Box size:46"x15"x19. This item is made of fiberglass.