Adult Female Faceless Pinnable White Linen Mannequin Dress Form Torso with Flexible Arms and Removable Head F1WLARM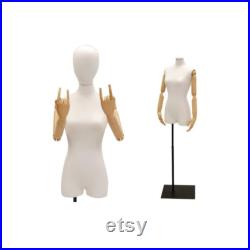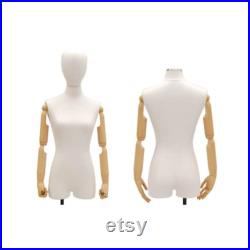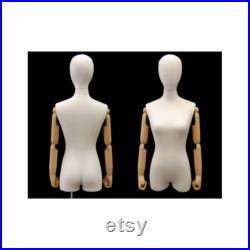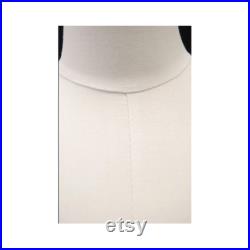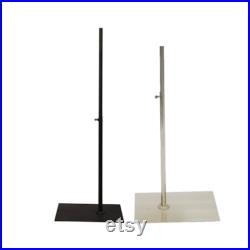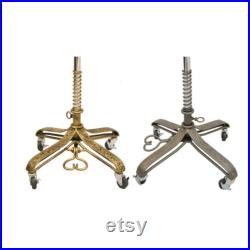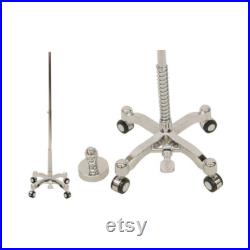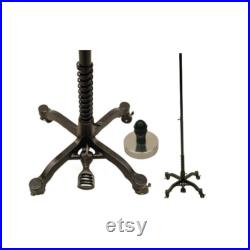 Adult female faceless pinnable white linen mannequin dress form torso with flexible arms and removable head #f1wlarm. White linen female dress form mannequin with base included. Removable head with neck cap included (comes with flat metal neck cap only). Articulating posable shoulders, elbows, wrists, and fingers (strong enough to hold a bag + more).
Clothing and accessories are not included. Comes with the head and a flat metal neck cap. The finial neck topper in the photo of the base is not included because this item already comes with a flat metal neck cap to use in place of the head. Rolling bases have non-functional pedals, they are for decoration only. This item is made of linen cover.