Adult Female Glossy White Fiberglass Headless Mannequin Torso Display with Adjustable Height Metal Base TFWS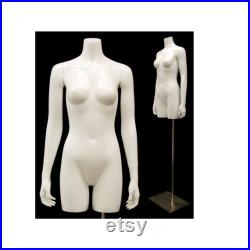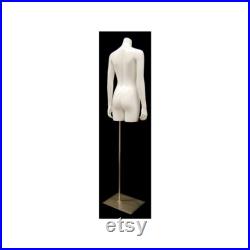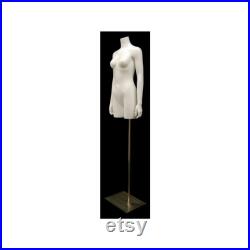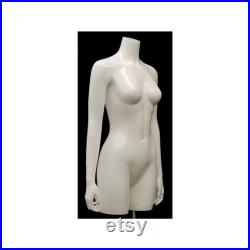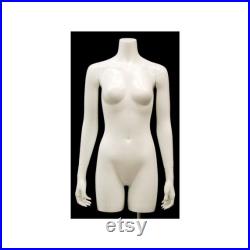 Adult female glossy white fiberglass headless mannequin torso display with adjustable height metal base #tfws. Detachable arms and wrists for easy dressing. Glossy white color, fiber glass material. The perfect mannequin for photography and display. Total height: up to 5' 10.
This item is made of fiberglass.