Adult Female Headless Fiberglass Glossy White Plus Size Mannequin Torso Display FPLW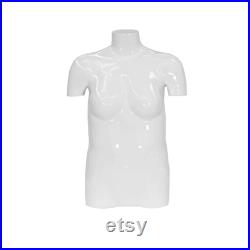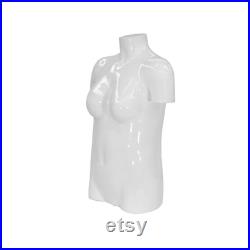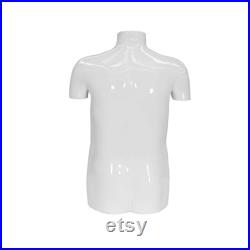 Adult female headless fiberglass glossy white plus size mannequin torso display #fplw. Durable high quality fiberglass construction. Adult female torso with shoulders is great for women's tops, jewelry, and accessories. Sits well on a table or shelf.
This item is made of fiberglass.