Adult Female Linen Upper Body Fiberglass Lower Body Removable Egg Head Mannequin FFLX01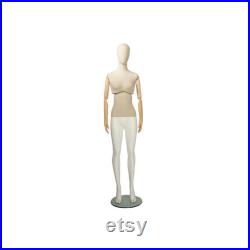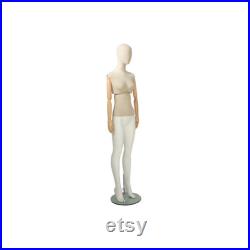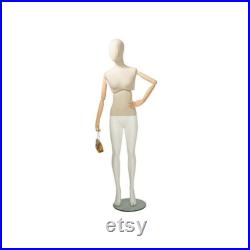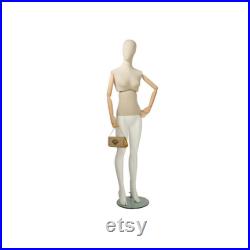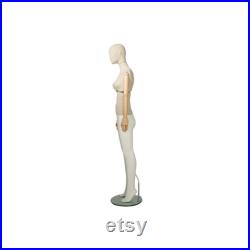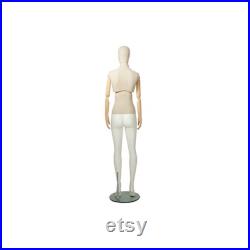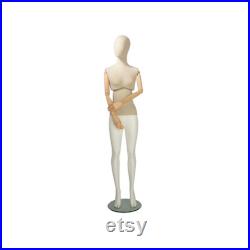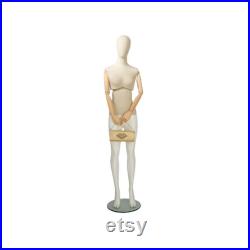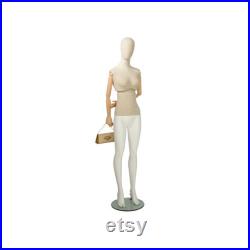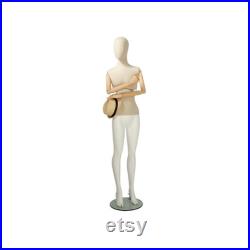 Adult female linen upper body fiberglass lower body removable egg head mannequin #fflx01. High quality fine linen upper body and fiberglass lower body construction. Round tempered glass base with foot and calf supports for footwear. Detachable waist and arms for easy dressing. Removable head and fully flexible arms, fingers, and wrists.
This item is made of fiberglass and linen.