Adult Female Matte White Fiberglass Mannequin Leg Display with Round Glass Base SQ13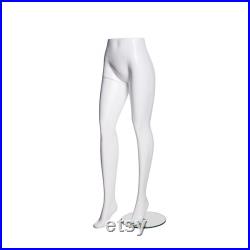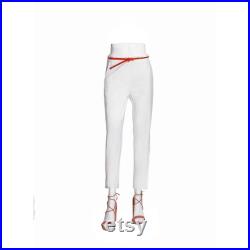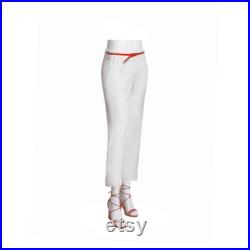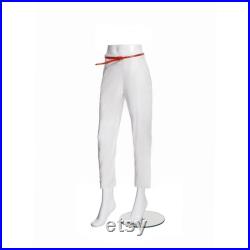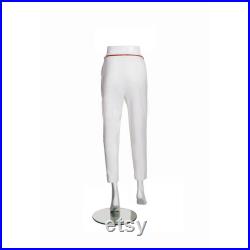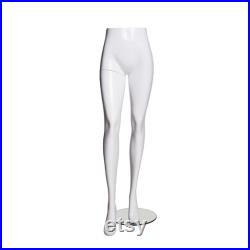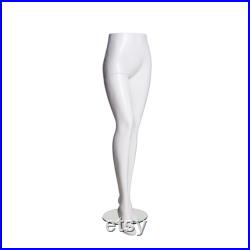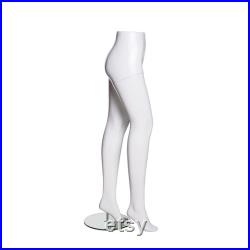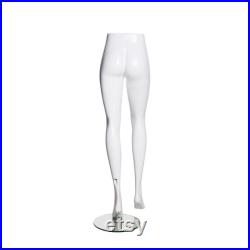 Adult female matte white fiberglass mannequin leg display with round glass base #sq13. Life size fashion adult female mannequin display legs. Displays women's bottoms and footwear. Durable fiberglass construction in high quality matte white finish. Includes round glass base with calf and foot supports.
Box size: 47" x 15" x 10.