Adult Female Plus Size Off White Dress Form Mannequin Pinnable Torso with Base and Neck Cap F14 16 18 20W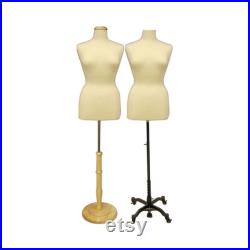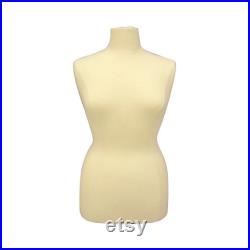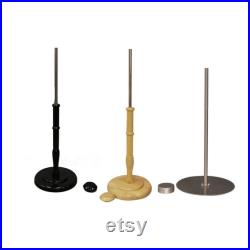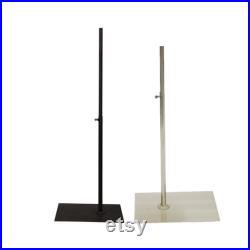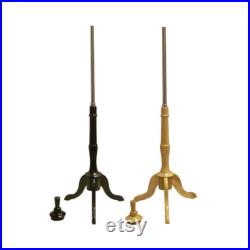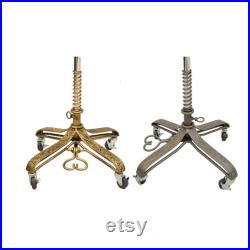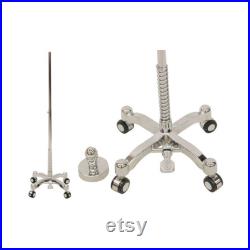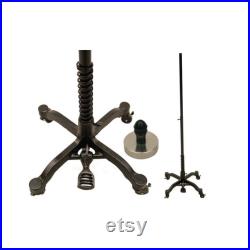 Adult female plus size off white dress form mannequin pinnable torso with base and neck cap #f14/16/18/20w. Classic style plus size adult female dress form pinnable mannequin torso.
Off white stretch polyurethane removable cover. Includes adjustable stand of your choice with matching neck top. Great for photography, display, and sewing. Displays adult ladies clothing and accessories. Bases adjustable up to 48. This item is made of polyurethane and linen.