Adult Female Realistic Fiberglass Standing Fashion Full Body Mannequin with Base LISA6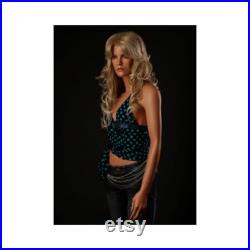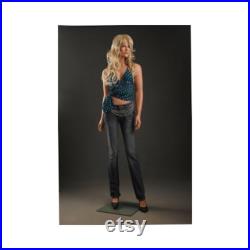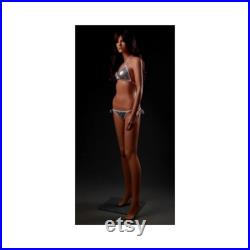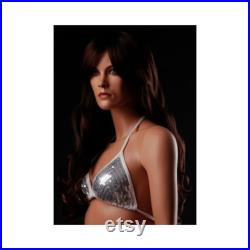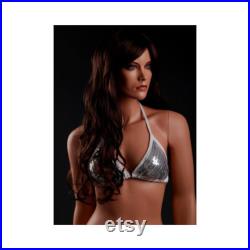 Adult female realistic fiberglass standing fashion full body mannequin with base #lisa6. Displays ladies clothing, footwear, and accessories. Includes base with foot and calf supports. Flesh-tone skin color and realistic detailed face. Detachable wrists, arms, legs, and torso for easy dressing.
Clothing and accessories not included. This item is made of fiberglass.