Adult Male Fiberglass Tan Realistic Full Body Mannequin with Detailed Face TAN2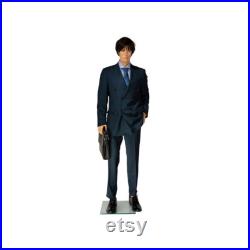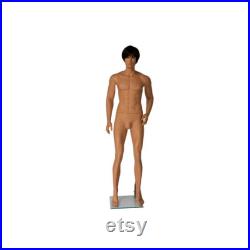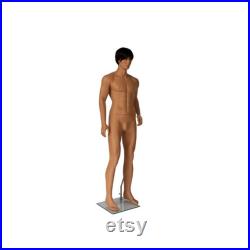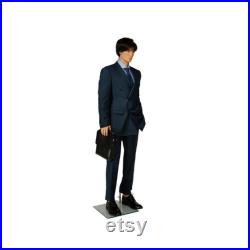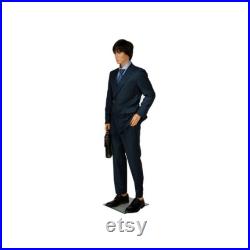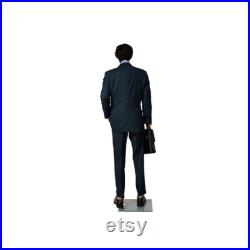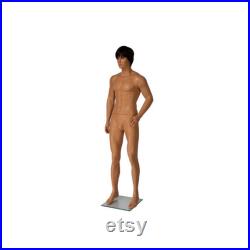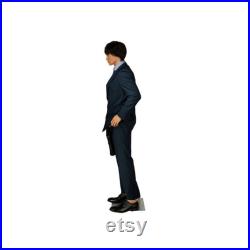 Adult male fiberglass tan realistic full body mannequin with detailed face #tan2. Includes a base with foot and calf supports for footwear.
Detachable arms, waist, legs, and wrists for easy dressing. Includes a randomly selected wig.
Great for displaying men's clothing and accessories. This item is made of fiberglass.