Adult Male Off White Linen Dress Form Mannequin Pinnable Torso with Articulating Arms and Removable Head M2LARM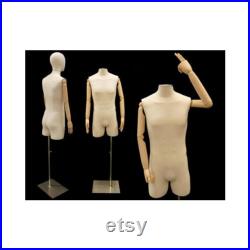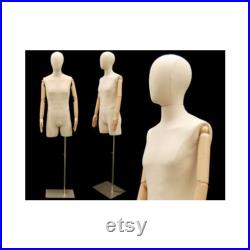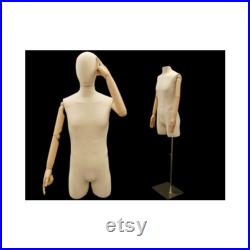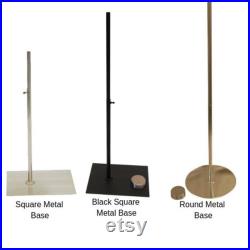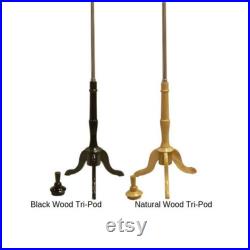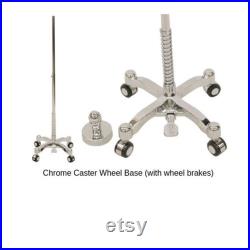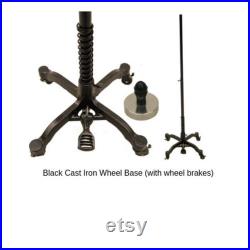 Adult male off white linen dress form mannequin pinnable torso with articulating arms and removable head #m2larm. Off-white linen male body form dress form mannequin. Removable head with neck cap option included. Articulating shoulders, elbows, wrists, and fingers (strong enough to hold a bag + more).
Form height (w/o head)36. This item is made of polyurethane.