Adult Men's Pinnable Off White Mannequin Dress Form Torso with Shoulders and Thighs with Base 33MLEG01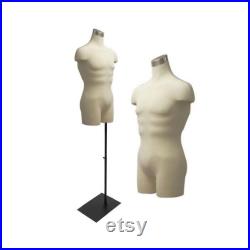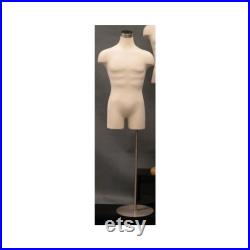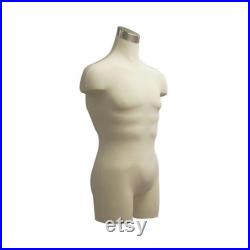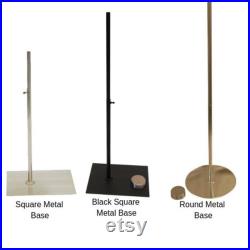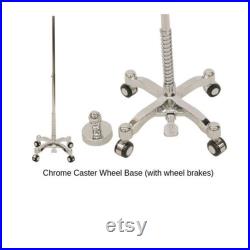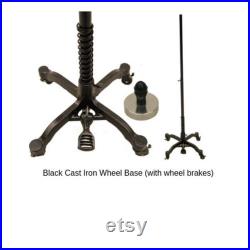 Adult men's pinnable off white mannequin dress form torso with shoulders and thighs with base #33mleg01. Fully pinnable male dress form body form shirt form with shoulders and thighs.
Stand is included with a matching neck cap. Perfect for displaying male shirts and pants. Removable stretch off white polyurethane cover.
This item is made of polyurethane.