Antique Acme Dress Form with Cage 1921 Layered Paper and Cotton Maternity Local Pickup Only NW Ohio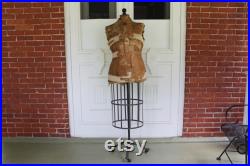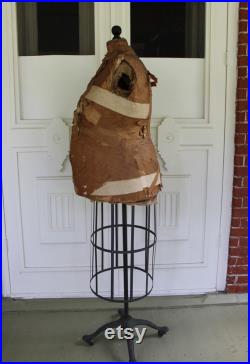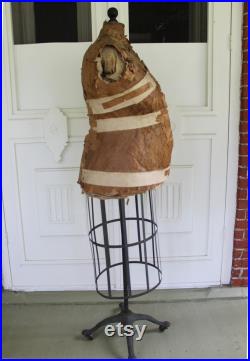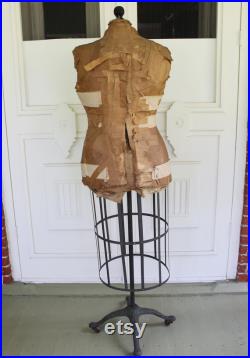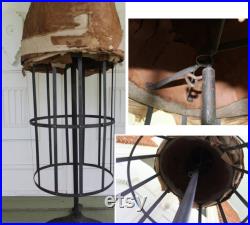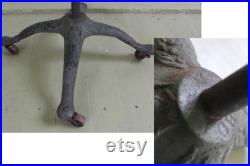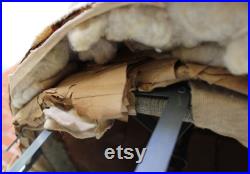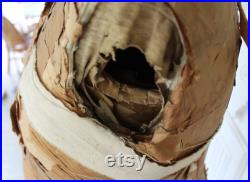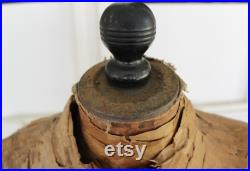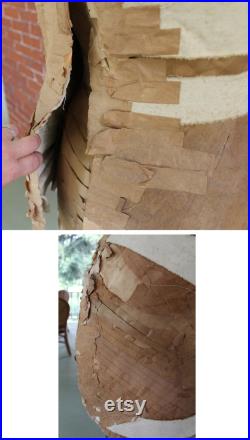 Here is a fantastic antique acme dress form. This form has layers of paper and cotton. In one of the layers, i found a newspaper article dated december 30, 1921. Antique condition; plenty of signs of wear and age. The wheels don't roll the best and it has a slight tilt to it.
This item is made of antique acme dress form. The style is cottage chic.