Antique Acme Dress Form with Wire Cage and Cast Iron Feet 1908-1914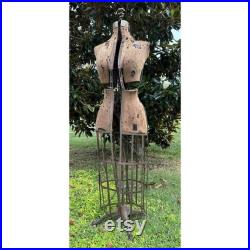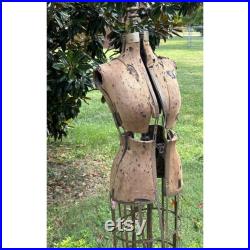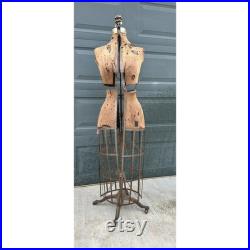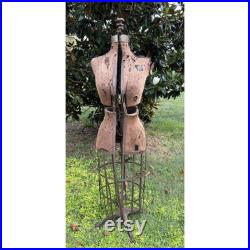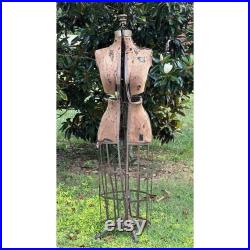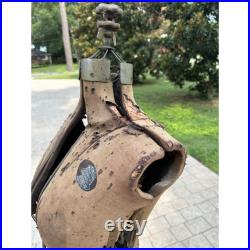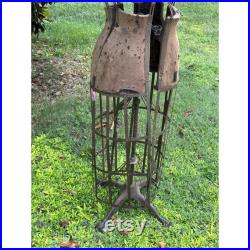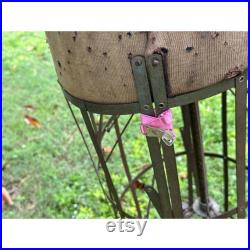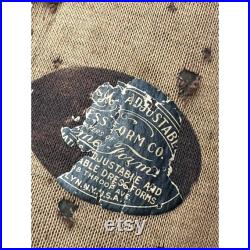 Patented in 1908 this is an old, worn, aged, rustic and fabulous. This vintage dress form by acme is a unique and rustic addition to any space. The piece features an aged wire cage bottom and cast iron rolling feet, adding a touch of antique charm. The full body mannequin is made of fabric over metal with an accented feet feature, and includes a stand. With a molded form type of a cage and a mannequin style of an antique, this dress form is perfect for displaying clothing in retail spaces or adding a classic touch to your home decor.
Dont miss out on this timeless piece. This item is made of metal.