Antique dress form, Vintage dress form, mannequin, french decor,dressmaker, tailor, Paris,iron stand, tweed, adjustable, form, store display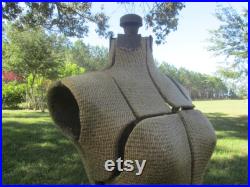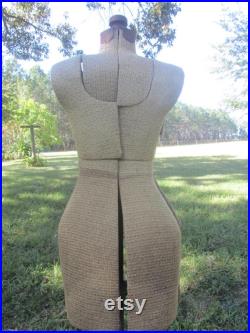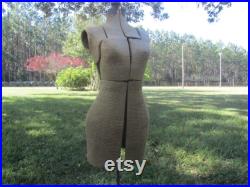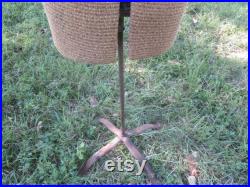 Perfect for a french decor this is a great piece very old, adjustable with an iron base. The fabric is a tweed look.
I believe it's from the 1930-40s. Perfect for a display piece i would say it's a small to med size. Great for a shop display. Base is 18" form 55" tall. This item is made of tweed fabric and iron. The style is art deco and high fashion.