Antique tailor doll by Stockmann, Paris, silk insert, France, mannequin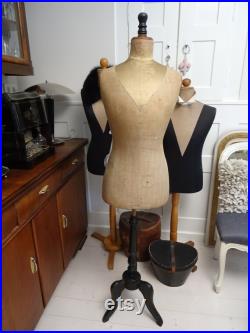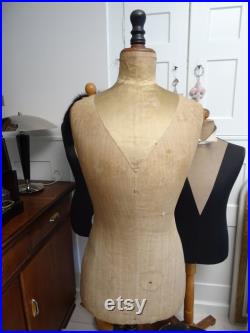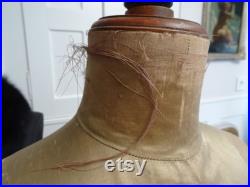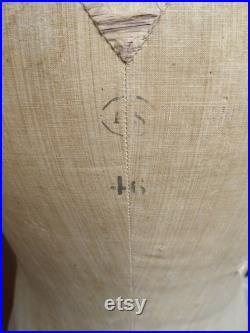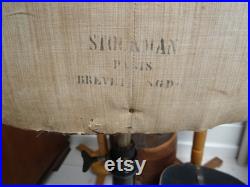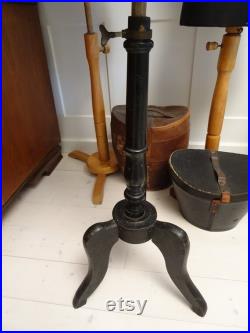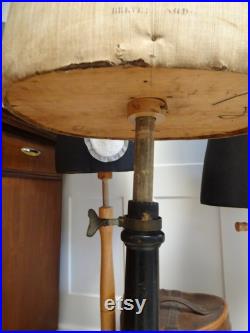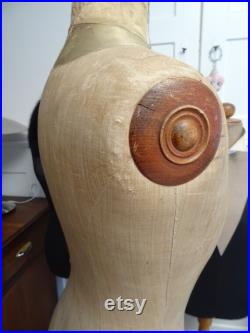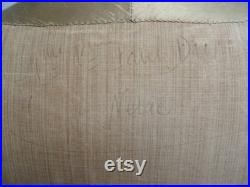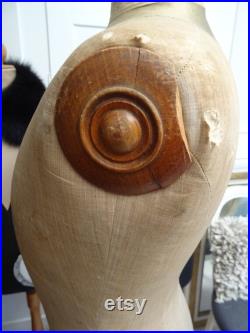 Very nice and well preserved tailor doll by stockmann paris from france. It has a light silk insert in the shape of a v's on the front of the chest. It is by a mdme paul duces - this is marked on the fabric on the back.
1 arm disc is defective in wood. All in all, but in very good condition for their age. It is higher than many other tailor dolls and measures approx.