Antique tailor's doll by SELFRIDGE LONDON Patented, collapsible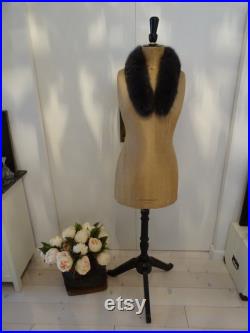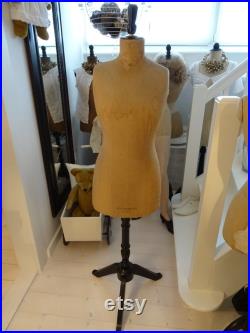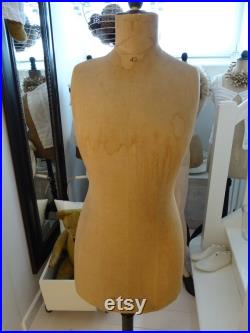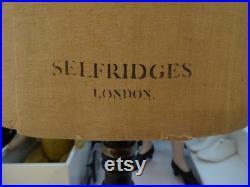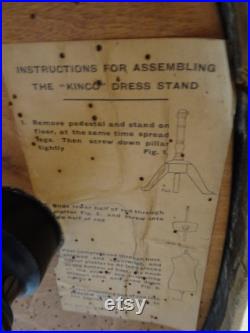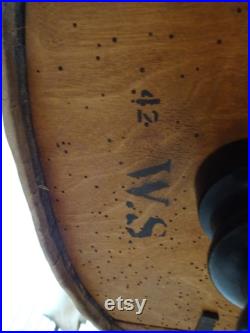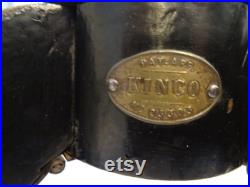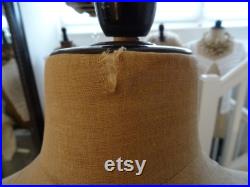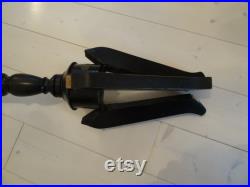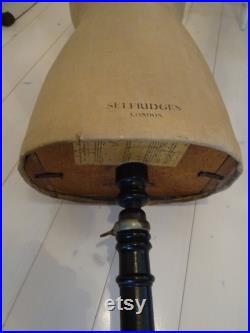 Rare tailor doll by selfridge london. The special thing about this doll is that it is completely disassembleable and foldable and was therefore also suitable for travel in the past. The instructions for this are attached to the body at the bottom and patented. The rod inside is also foldable. According to age, there are signs of use and also stains on this specimen.
We have only found such a thing once. The decoration is not part of the offer.