Antique Vintage Mannequin Dummy Dressmaker Home Decor Prop Shop Display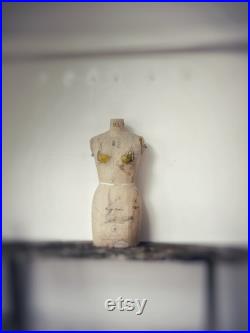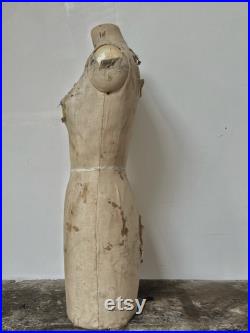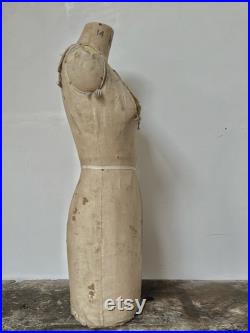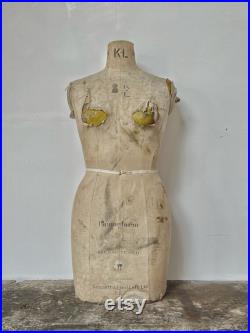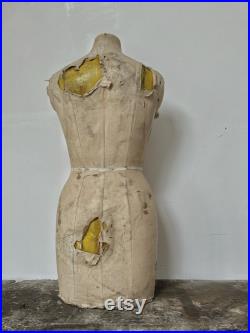 Weather and worn by many hands. The kl mannequins were one of the best makes of dressmakers forms. Sturdy and the perfect shape they are popular now as photo props, shop fittings/dressing or to style in your own home.
I have a couple styled on a hallway cupboard which always cause a reaction.