Artist Signed Vintage Lifesized German Mannequin Head Milinary Stand Hat Display Jewellery Display Mannequin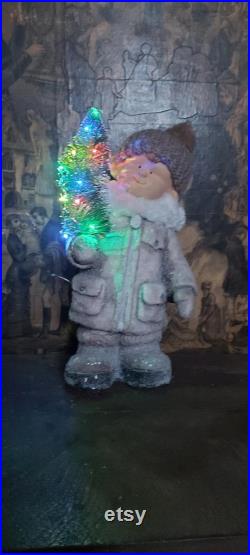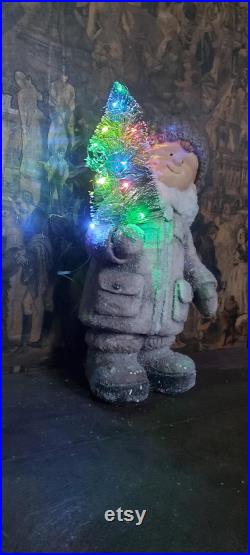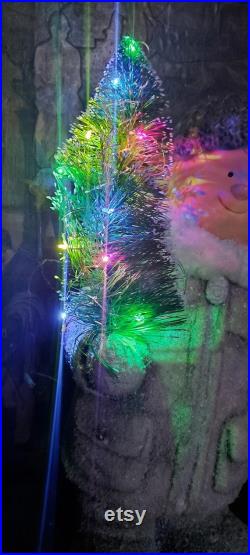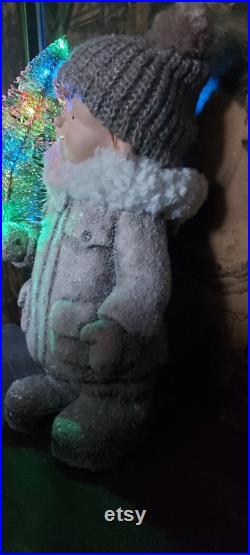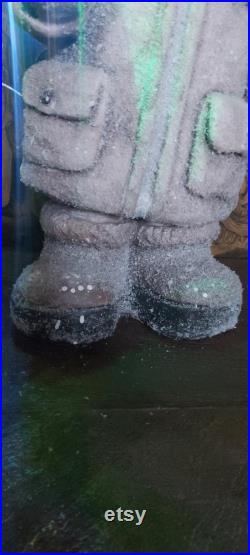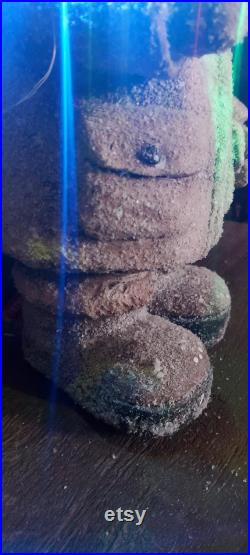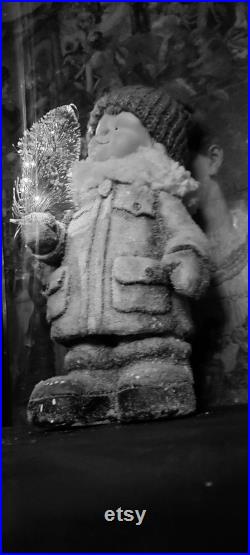 This is a vintage german buff signed life-size mannequin/head /bust/shop display by the company buff this was remove from a hat shop in oxford street some time a go and was used to display top hats. This is 13 ins in height by 11 ins in width with a depth of 8 ins. Please note the listing is for the bust only. The cross and stand are for display purpose only. Do note that all stated display items pictured in our listings are not for sale.
These are for display purpose only as stated above. Do be sure to tour through our many other items listed.
This item is made of papermache and germany.