BAROQUE kid dress form in White Soft fully pinnable professional child dress form interior mannequin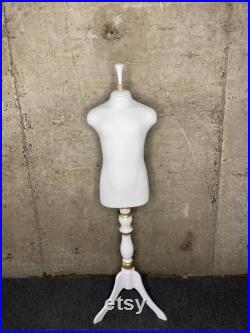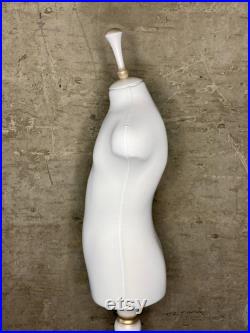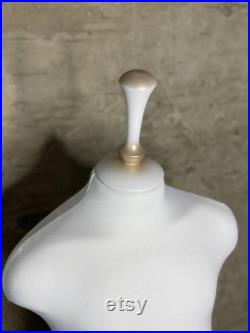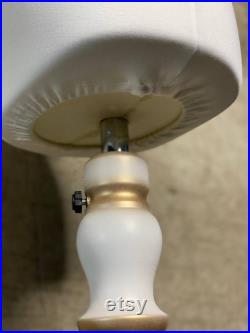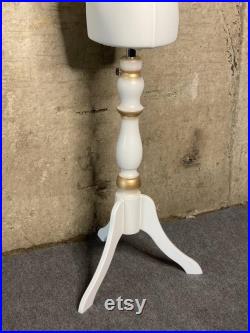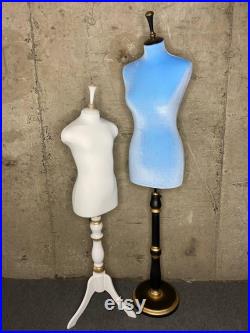 Soft fully pinnable professional dress form for sewing. Jersey cover in white color and designer detailing. Can be used both as tailor dress form as well as interior detail.
Has classic figure and meets the needs of both beginners and professionals. The cover is removable, can be cleaned, or you can add pads underneath it. The stand and the cap are made of wood, white with golden patina. 6-7 years , height 116 cm 45.7 in.
Bust 65 cm 25.6 in. Waist 55 cm 21.7 in. Hips 73 cm 28.7 in.