Bespoke Mannequin Christmas Dress Tree with lights, Mannequin Dress Tree, Christmas Form Dress, Form Dress Tree, Christmas Decoration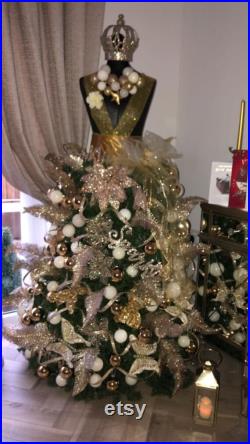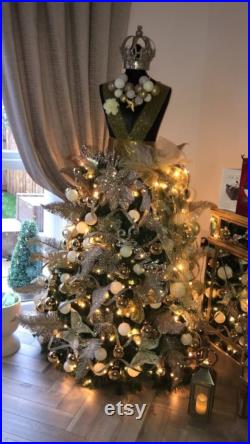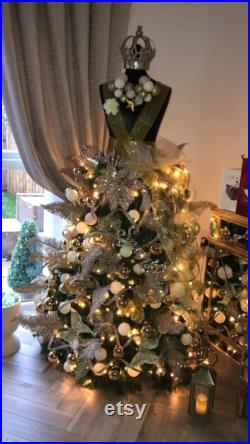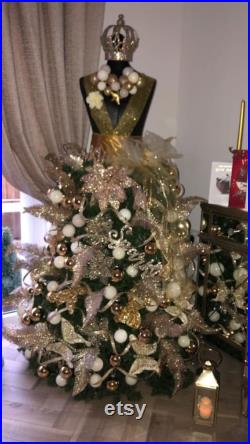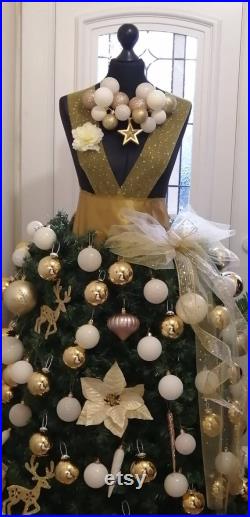 Our new chic handmade christmas form dress tree is here. Made to order mannequin christmas dress tree. Christmas is around the corner and we want you to have a unique christmas tree this time around. For homes, office spaces, reception/front desk areas and other strategic spaces.
Can be used at christmas or customised for other functions. Can be made and dressed to suit a different occasion. Can make both adult or child mannequin dresses. They can come in different designs and colours of your choice. The order takes approx 4-6 weeks.