Boy Mannequin Window Legs Pierre Imans from Paris Display Mannequin Boy Half Body Mannequin Rare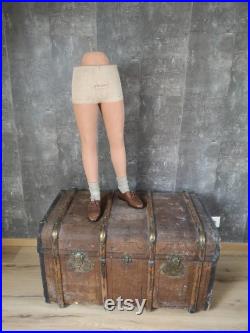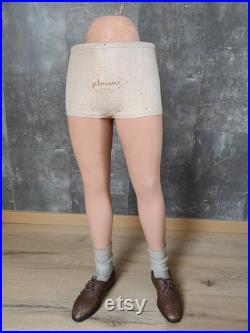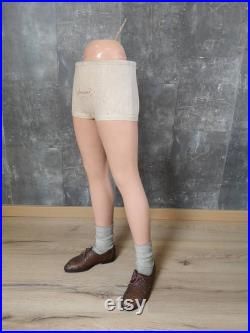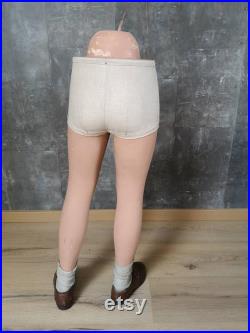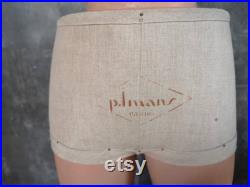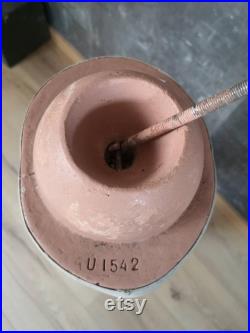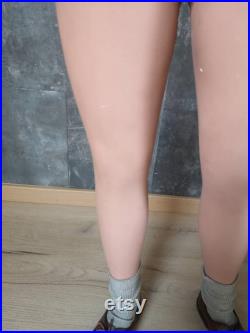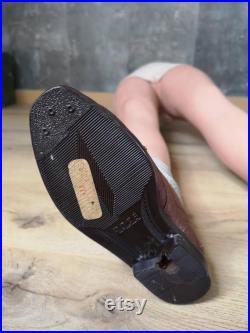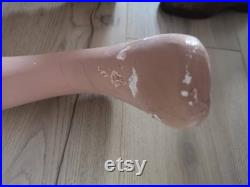 Rare art deco boy mannequin that comes from a famous pierre imans from paris. Body part mannequin that you don't find easy. The model is tilted in position.
Top you have spherical plaster with middle-long metal steel. Then you have shorts with p.
Imans printed in the middle. And the last time you have brown shoes with stockings. This doll is in good condition. Naturally has old-age tracks and barstings at the feet. And the shoe has a hole underneath. This is applicable in any interior both in the sewing atelier, dressing room, bedroom, shop shop mannequin, theatre or for collector.
Total height : 82 cm - 32.28 inch. Upper body circumference : 68cm - 26.77 inch. Shoes length : 21 cm - 8.26 inch. Definitely check out my other mannequin doll.
This item is made of gips and katoen, schoenen, paris, pierre imans, textiel.