Brooch Display Scarf Display Jewelry Display Adjustable Wooden Base Pinnable Female Mannequin Bust Stand with Gold Crown Neck Diana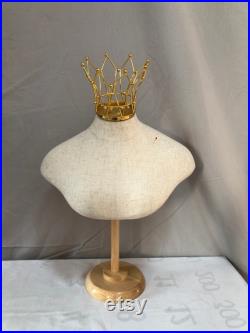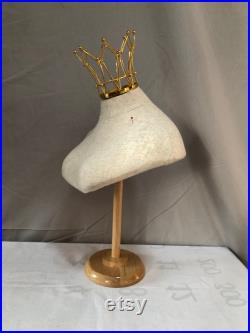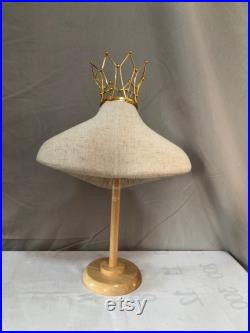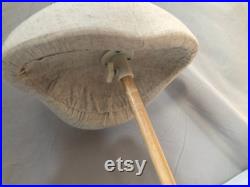 Brooch display scarf display jewelry display adjustable wooden base pinnable female mannequin bust stand with gold crown neck diana. Fabric: natural linen as picture.
Neck block: gold crown neck block. Base: adjustable round wooden base. Functions: diana is a female mannequin bust that we design for the jewelry display, brooch display, scarf display, etc.