Bust, couture model Man signed Girard Paris Style boho vintage shabby chic and Napoleon III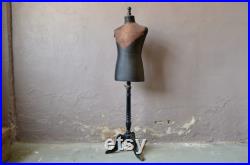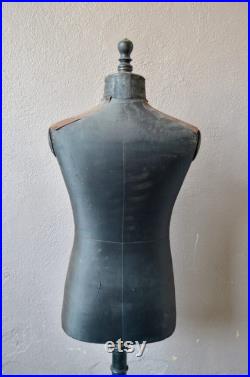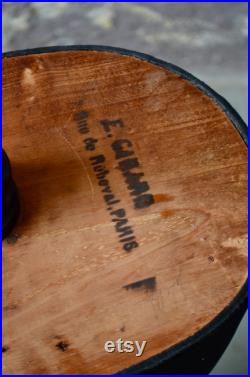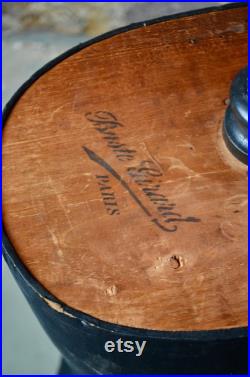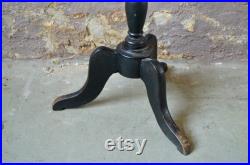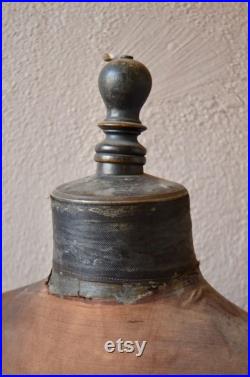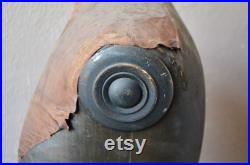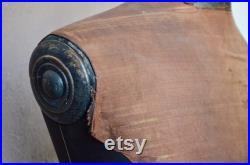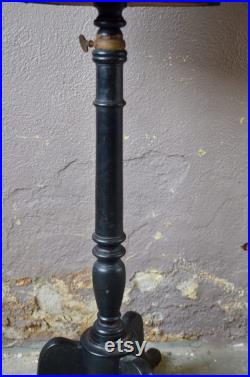 The sewing model is very old and immediately plunges us into the parisian universe of the 30s: tailoring workshops, pretty shops, elegant passers-by, neat toilets. With poetry, this beautiful object of the early 20th century testifies to the work of seamstresses and small hands, and fashion that is gradually democratizing. This bust of an athletic man has been pinned many times.
Wrapped in fabrics, shirts and suits were tailor-made, avoiding false folds. Today, ready-to-wear has lost some of its poetry, but this bust mounted on a turned wooden base continues to gently evoke this bygone period. In the window of an elegant shop or in a room, this model will come to suspend time. The mannequin is old and dates from the beginning of the 20th century, it is in a very beautiful state of conservation. The bust of a man is mounted on a turned wooden base stained black, and is signed on the reverse. Visible in alsace, possible expedition. Model of sewing vintage retro valet of room object deco unusual curiosity art deco belle époque french style style stokman paris siegel.