Canvas Bust form, necklace display props for jewelry holder, window props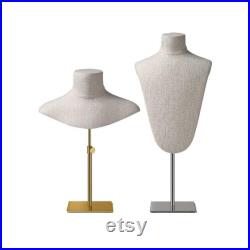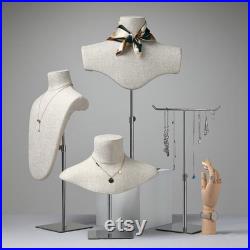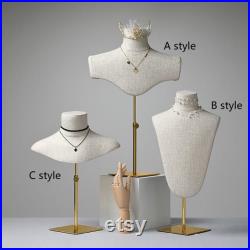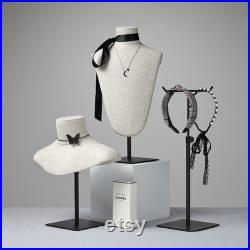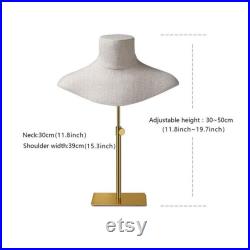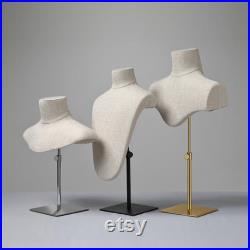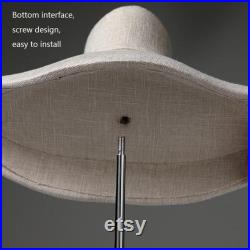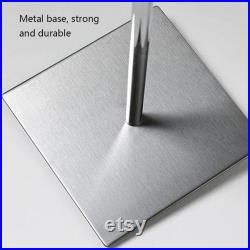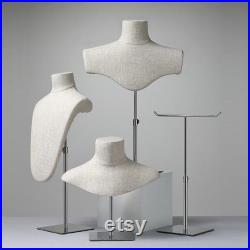 A style size :bust 30cm, shoulder 37cm, height 35-55cm. B style size :bust 25cm, shoulder 26cm, adjustable height 31-51cm.
C style size :bust30cm, shoulder 39cm, adjust height 30-50cm. High quality fashion lien fabric, necklace display stand. 360 degree rotating for the female screw nut, connect with the the metal base.
High quality stainless steel metal base, steady and fashion. Also can change to metal black classical style.
This item is made of soft foam and linen, wooden.