Canvas Purple Pink Suede Mannequin Head Form, Fully Pinnable Vintage Cloth Head Mannequin, Head Hat Stand Display, Hat Rack 38cm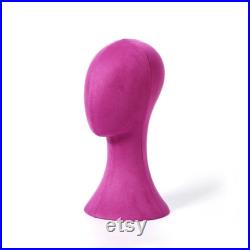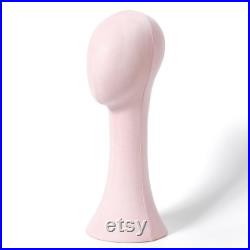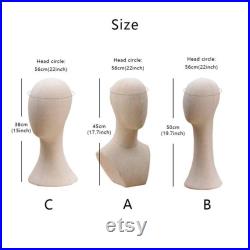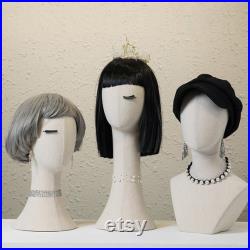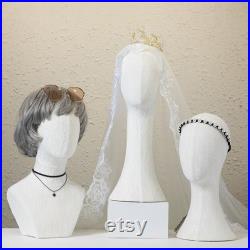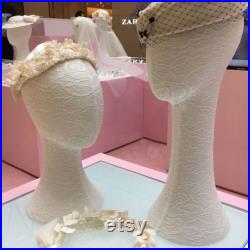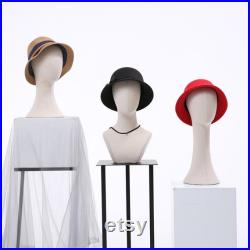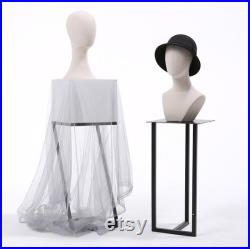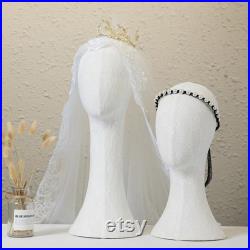 Insertable mannequin holder stand, white-lace surface mannequin head stand, hat stand, hat display stand, hat block, hat holder. Vintage canvas mannequin head form vintage cloth head vintage head hat stand/display, vintage head wig stand hat rack w/ fabric. Could be pined the needle on the head.
It's can fully pinnable, . Size: dimensions as the picture show. The item you receive may be a little different from the one we show on the picture due to the natural texture.
(pls check item and size carefully before paid). For wholesale orders will be glad to provide a discount. We will reply to you within 24 hours. This item is made of foam and wig stand, fabric head mannequin, mannequin head, dress form, hat mannequin, mannequin hat, hat stand, display mannequin, wedding mannequin, linen mannequin, lace mannequin head, pin head.