Cardboard woman mannequin design, female mannequin removable, store window display, hanging mannequin, sustainable shop window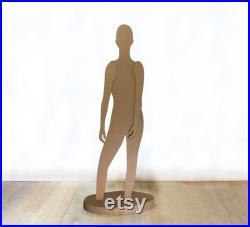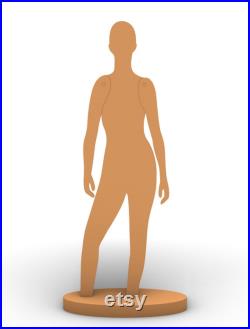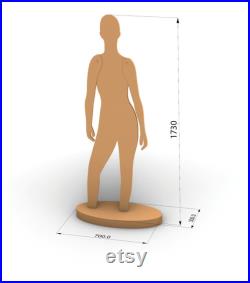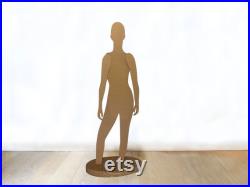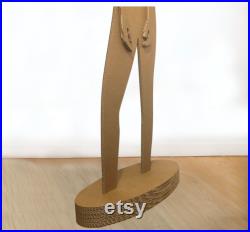 Cardboard woman mannequin removable, female mannequin, male mannequin, store window display, hanging mannequin, sustainable design. You can use it for. Communicate to the world that you are attentive to environmental sustainability. Take beautiful photos of your new collections for the online store or for your social networks.
For the craft market, to exhibit at creative events, . For your shop window, for trade fairs. A small gesture that can make the difference in the environment.
Eco friendly - sustainable - recycled - recyclable. 100% recycled triple wave cardboard. You can choose white or brown. Comes flat in 8 pieces. Cardboard mannequin design is made by me it is made in italy.
Com add it to your favorites. When you decide to dispense with his services, you can just throw him in the recycling bin and give him a second life. In the future, he may well become a shoe box or a notebook, or supermarket display or your favorite book. This item is made of recycled cardboard and triple wave.