Cheap wedding dresses display 2 styles hooks 9 colors hanging velvet dress form Bella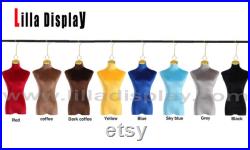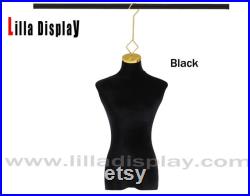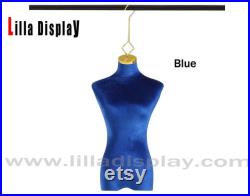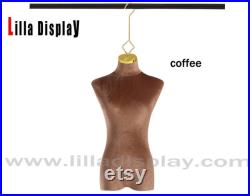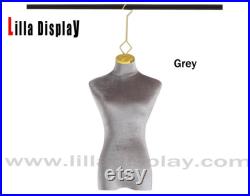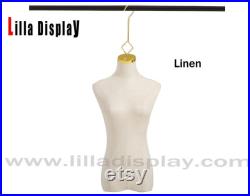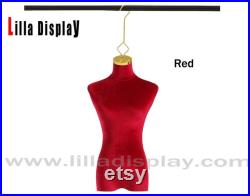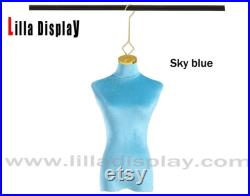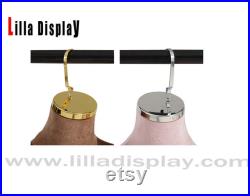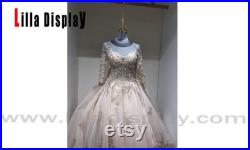 Lilladisplay cheap 2 styles hooks hanging velvet dress form bella. Hookstwo styles long/short hanging hooks.
Colors: standard 9 colors velvet+1 natural linen. If you don't specify, we would send you the size m. Personalized colors: if you could not accept the standard colors, you could talk with our sales team for the personalized color chart.
No extra cost in usa. This item is made of plastic.