Child Mannequin Child Decoupage Mannequin French Child's Mannequin Vintage Child Mannequin Vintage Mannequin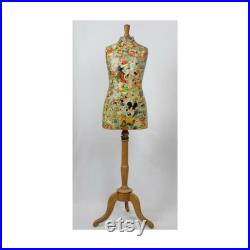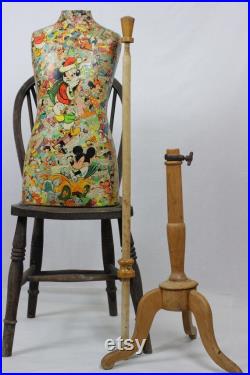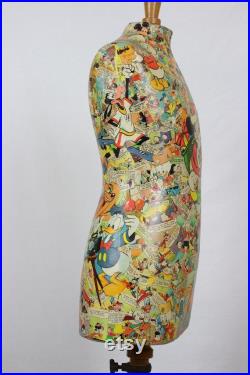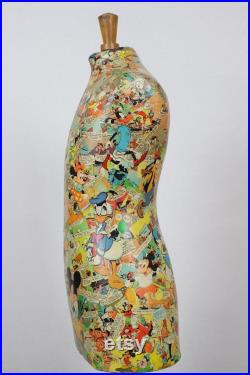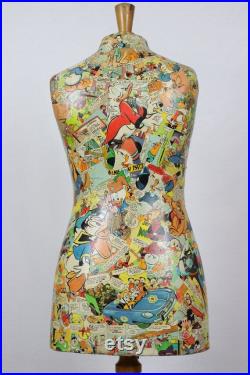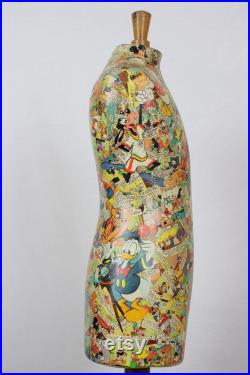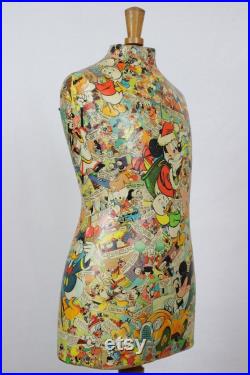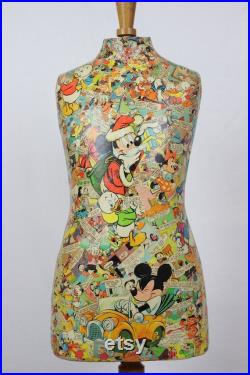 Lovely french child's mannequin covered in decoupage, the decoupage is circa 1973 so the mannequin is definitely older than that, however i don't know how old it is just that the most recent makeover was circa 1973, i just love the cartoon characters a real eye catcher. 29 bust / 73.6 cm. 26 waist / 66 cm. 33 hips / 83 cm. Torso height 24 / 61cm.
As displayed height is 1.35 m but can be adjusted.