Child Toddler Kids Half Body Pinnable Dress Form Infant Mannequin Torso with Wooden Base JF-C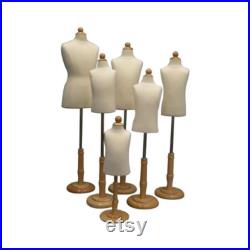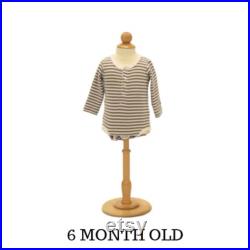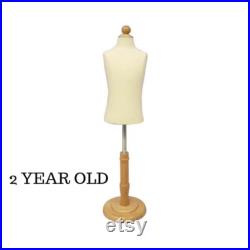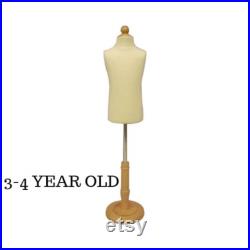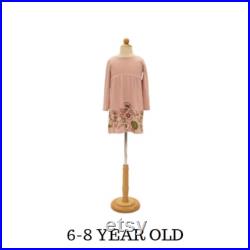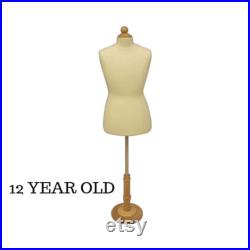 Child toddler kids half body pinnable dress form infant mannequin torso with wooden base. Available from ages 6 month to 12 years old. High quality jersey covered children's body form with bases and neck top included. Fully pinnable kids mannequin forms.
Great for displaying children's clothing and accessories. This item is made of polyurethane.