Colorful Glossy Abstract Female Mannequin Personalized Colors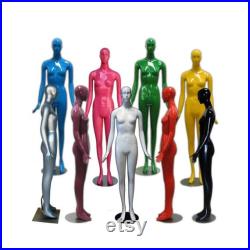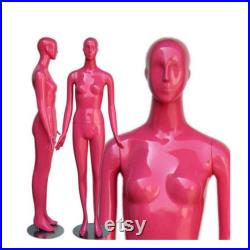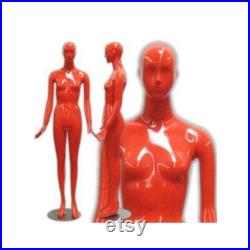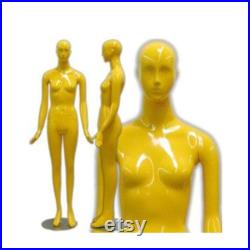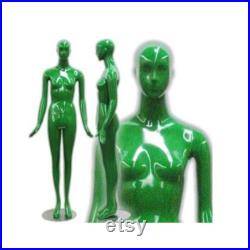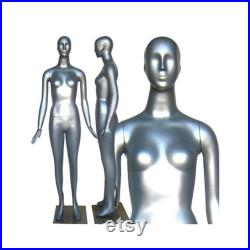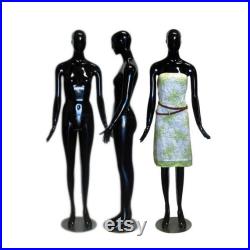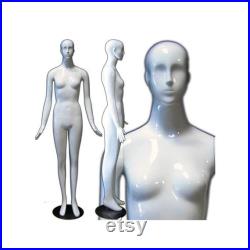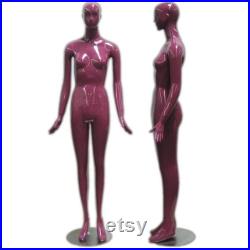 Colorful glossy abstract female mannequin - personalized colors. Perfect gift for your designers, students, yourself, or that person who loves a pop of color paint colors are high-end paint that adds a timeless, elegant touch to the gift. The abstract eye-catching female mannequin can be painted in multiple colors. Includes a chrome metal base.
Detachable arms, hands, and upper body. A lower body with straight legs is one piece. It is easy to set up and dress. She is made of fiberglass. Take your clothing display to the next level with our high gloss painted female mannequins.
Please browse my shop for the male colorful abstract mannequins to match the female. 32" chest, 25" waist, 34 hip. 13" neck, 16" shoulder, 9.5 foot.
Paint colors available: gloss blue, gloss pink, gloss red, gloss yellow, gloss green, silver, gloss black, and gloss white.