Custom 99 Colors Velvet Off Shoulder with Legs Female Mannequins Torso Dress Form Fiona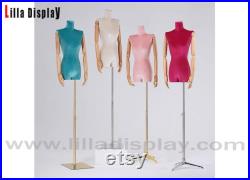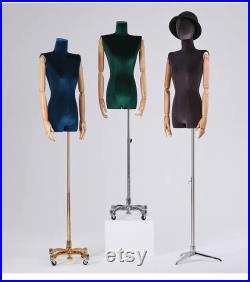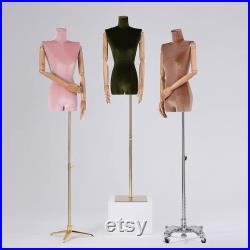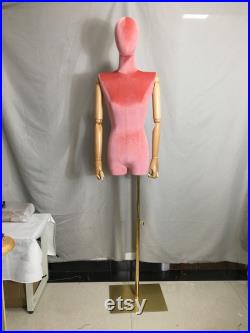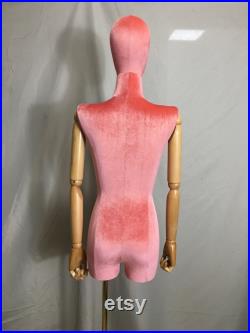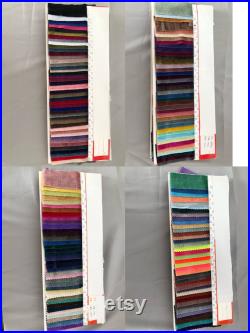 Custom 99 colors velvet off shoulder with legs female mannequins torso dress form fiona. It's good for the open shoulders, low cut dresses and tops display. Arms: articulated wooden arms as pictures. (3 joints more flexible articulated arms made of beech available if you need). Bases: adjustable gold/silver square base(2.5kg), gold/silver tripod base. If you have heavier clothing to display, we have upgraded 3.75kg bases available.
No extra cost at destination countries. But for countries such as poland, bulgaria, ireland, it's possible that you will be charged by your customs again. Please do pay attention when you place the order. Please put the personalized colors to the chart if you need the personalized color number.
The custom color will take 3-5 days more for production. If you have a tight schedule, please do select from standard colors, otherwise it's possible that we can't catch your schedule. This item is made of plastic.