D.G. Williams New York Child Mannequin Bust Antique Store Display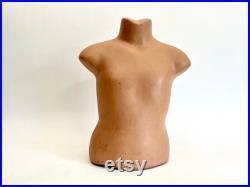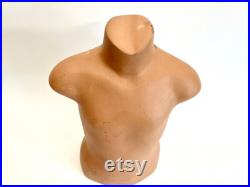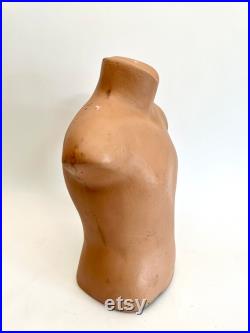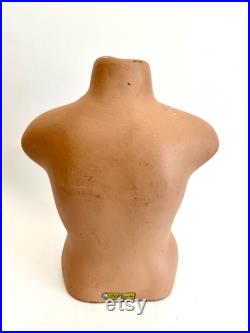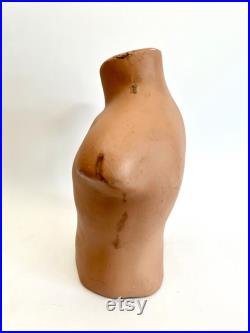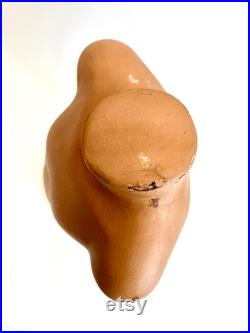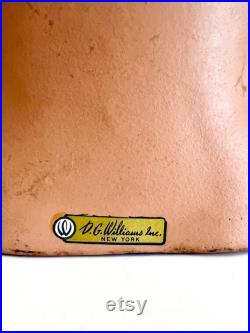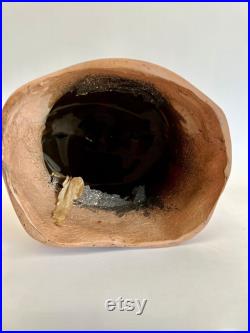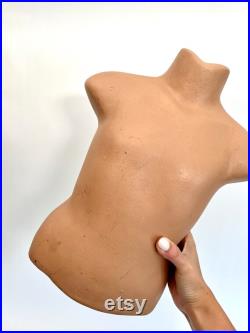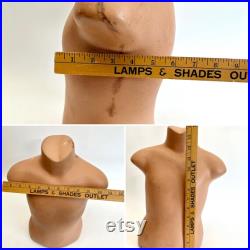 Of new york, this is a high quality vintage store display mannequin which, given the materials and shape, was probably from the 1940s or 50s. Dg williams is one of a great line of mannequins designers used by high-end fashion houses and was famous for creating mannequins of well-known celebrities and models of the day. His interesting window displays had great lifelike scenarios.
This particular piece is a rare, child size bust that is typical of the earlier work. These were made from a mix of materials including papier-mâché, wax, and plaster composition to achieve the most realistic appearance. To preserve the piece i have dusted lightly with a microfiber cloth but have not tried to clean or remove any marks.
Please see all pictures for details.