DITA Soft pinnable dress form with adjustable metal sturdy rolling stand and rotation stabilizer PADs for body correction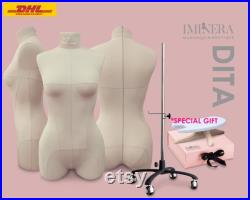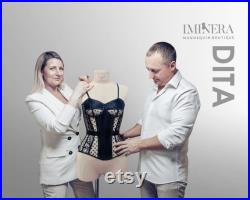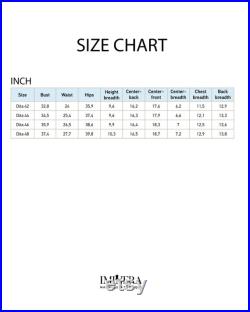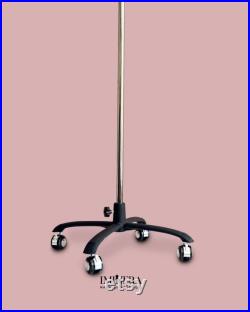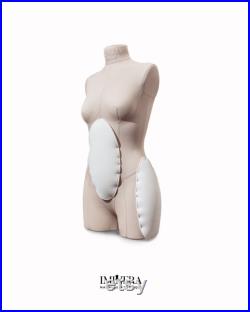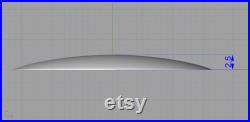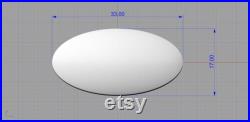 Set includes: dita torso + iron base with wheels + rotation stabilizer. Optionally: pads for body correction and volume increase. A high-quality corset and underwear mannequin dita will help to make the work more accurate and easier. Dita lingerie mannequin was created in cooperation with the leading corset master olga kaurtseva. There is no need to tighten the torso, the waist is already reduced by 6 cm from typical measurements.
The proportions of the corset mannequin are adapted for sewing corsages, corsets and underwear. Structural lines planted to the close-fitting are equal to marking. Elastic base material can withstand high temperatures, dampness and needles. You can mock up and do the damp ironing right on the torso. Parameters of mannequins for sewing corsets were specially selected and tightening of the waist and the female body anatomy were taken into account.
Mannequins legs and ergonomic base make it comfortable to work with dresses, corsets and bodices. Cover is already marked with constructive lines and easy to remove through the invisible back zipper. Lingerie mannequin dita was created especially for working with bodices, corsets and outerwear inclusive such elements. Anatomical torso shapes are ultimately close to the real female body.
Due to the initially accurate construction of the base, the number of necessary adjustments is reduced. Sewing of underwear becomes much faster and provides better quality.
Price 545 usd (dita torso + iron base with wheels + rotation stabilizer). Optionally: pads for body correction and volume increasing made of polyurethane foam with a covering, the edges are tightened. The pad can easily be pinned or fixed under the torso's cover. Price: 15$ for one pad.
Fn: colors may differ slightly from actual colors depending on screen settings. This item is made of soft polyurethane foam and polyurethane foam, cotton, metal.