Dress Form Mannequin, Decor Centerpiece, Home Decor, Custom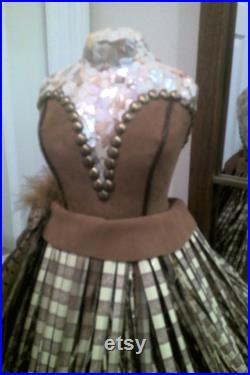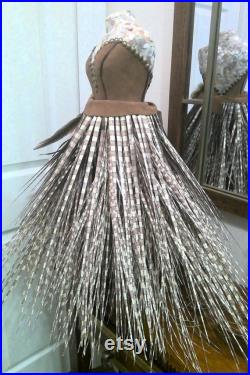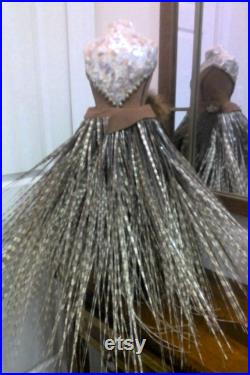 Introducing nimerigar the native americans believed nimerigar were a race of fairies who lived in the rocky mountains, near the wind river. The shoshone said the nimerigar were territorial and used poisonous arrows to protect themselves. The materials used in nimerigar skirt certainly look like poisonous arrows, protecting here and keeping here safe. Nimerigars' torso is covered with mosaic tiles to enhancing the elements of earth.
She's truly a protector. Great for centerpiece or home decor. Measures at 21" w x 27" h. All works are varnished for perseverance of color.
It gives me great joy and happiness watching my creations come to life. So delighted that you can visit this store. I always had a flair for arts and crafts and would like to share with you my love in these handcrafted creations. I grew up in a wonderful city of adelaide, australia and moved to florida, usa in 2001. I created this store uniting my two homes, florida and australia.
Combining my imagination and creativity. Handmade centerpieces and mannequins truly make a statement for that special occasion or decorative display for your home décor. Bring my work into your home or business, from south florida, .
This item is made of mosaic and suede.