Dressmakers Fashion Design Mannequin 'Victoria' Great for University College Students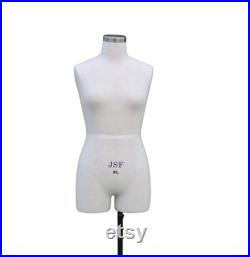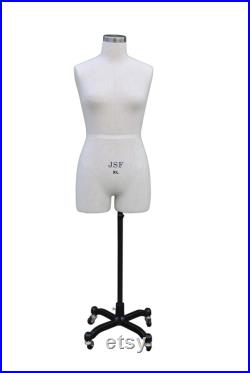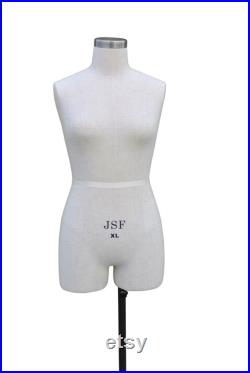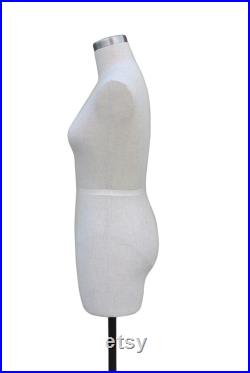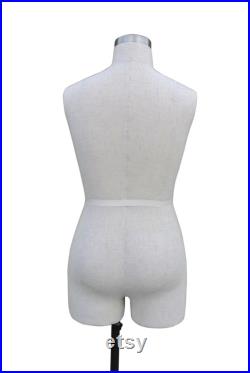 Dressmakers mannequin with metal stand. This dressmakers mannequin is made from top quality moulded foam and covered in linen ideal for pinning your design in place.
The base is of a sturdy metal casting and ensures the mannequin is steady. Available in xl or xxl. Height adjustable 146cm to 196cm. Stand dimensions 34cm x 34cm. Uk size 14 xl with legs.
Uk size 16 xxl with legs.