Embellished Mannequin Dress Form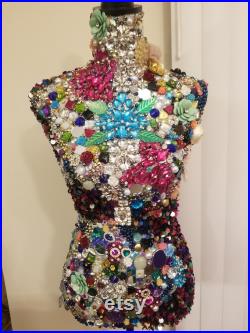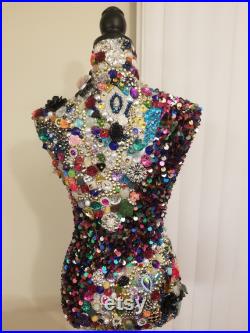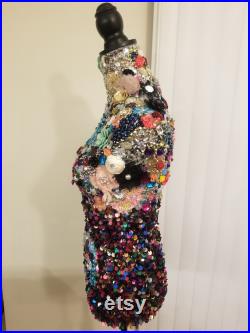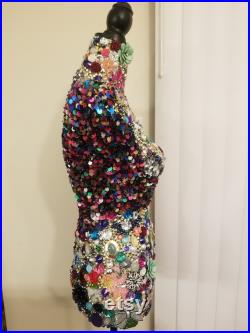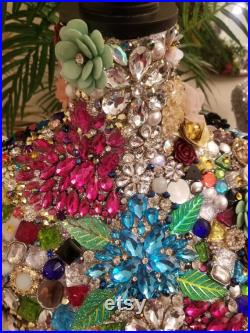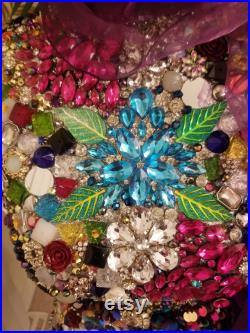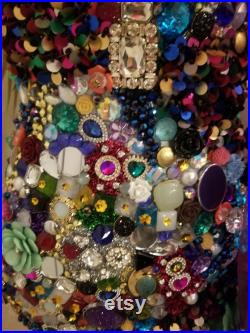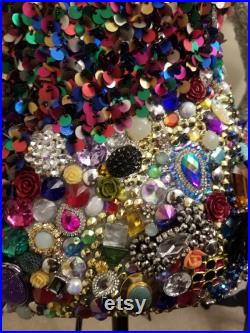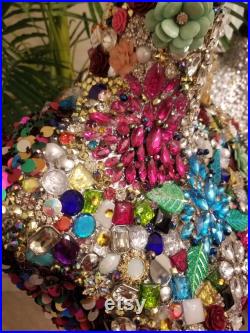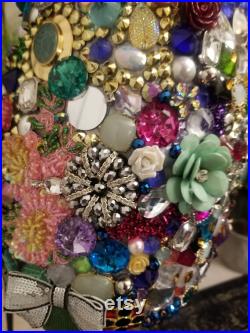 Looking for something unique, flirty or fun. Well search no further my mannequins are vintage treatures all originals no duplications. Overall height: 5 feet and adjustable.
Great decor for home or shop keep for yourself or give as a gift. A wonderful addition to add to your decor.