Embellished Mannequin Dress Form with Detachable Floral Train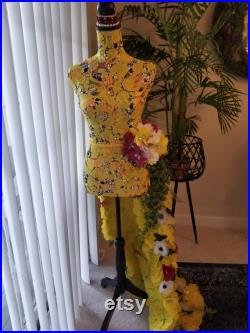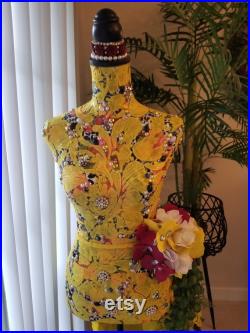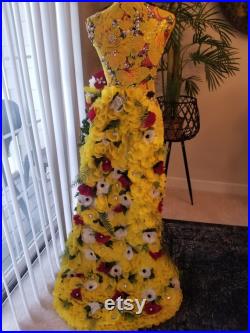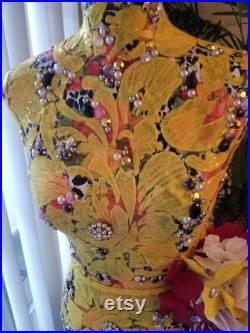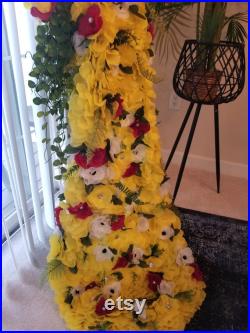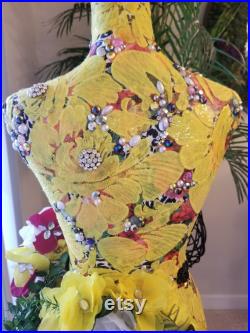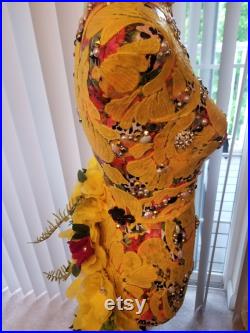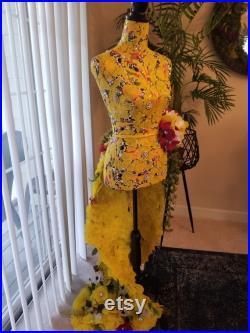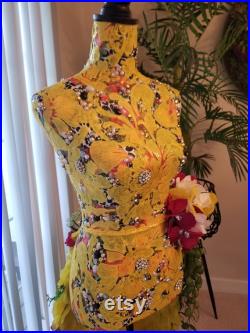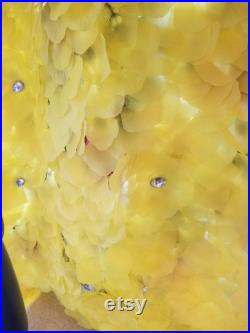 Looking for something unique, flirty or fun well search no further my mannequins are vintage treasures all originals no duplications. Overall height: 5 feet and adjustable. The floral train is elegant and flows seamlessly.
It's detachable and the flower and greenery are removable. The train measures 50 inches in length. Luxuriously designed for any home or shop keep for yourself or give as a gift.