Eve Almax underwear swimwear form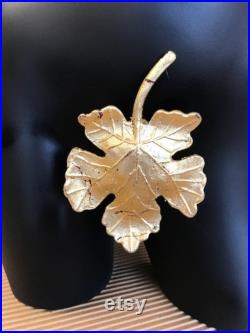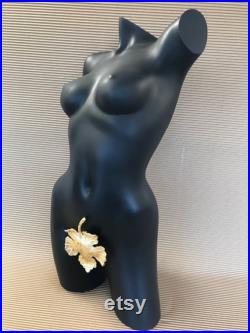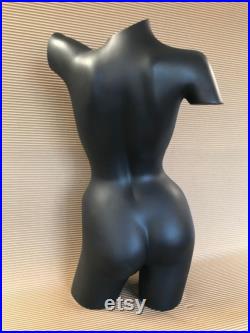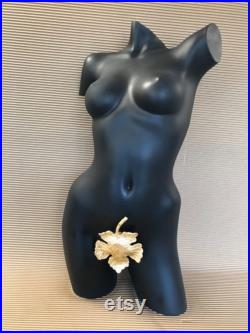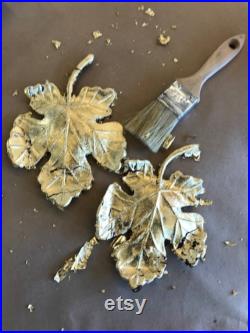 Another great piece from a&al mannequin resues is this early 90's female underwear/swimwear form. It is a solid, good quality almax form.
She is patched, sanded well and sprayed with 3 coats of a matte black. The fig leaf is removable and is 3d printed then gilded. There are currently 1 available finished and 2 more slated for a later date.
They are priced at $850 canadian each, the fig leaf is $50 if you want one. He is a handsome specimen as is, not the typical static form of this variety for sure. I was thrilled to get him.
I hope you will enjoy this awesome and quirky find. Arm & a leg mannequins.