Fashion dummy, mannequin, lingerie fashion form, soft mannequin, display form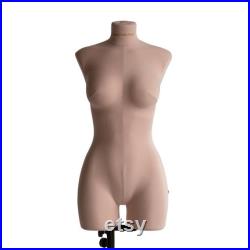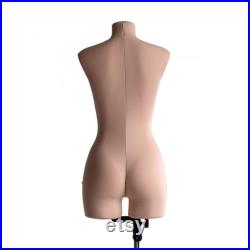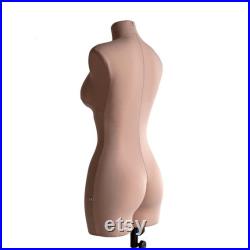 This is a lot for my own fashion form pinnable penelopa. Form was unpacked and used 3-4 times to demonstrate lingerie. No stains, no marks, clean dummy. Measures - 96 cm - 65 cm - 103 cm.
Perfect for lingerie, corsets and other form clothes, coz can be squashed on 15 cm.