FCE Half-Scale Mannequin for Design-Surgery, Gordon, Male Tailors Dummy, Draping Stand, Height-Adjustable Stand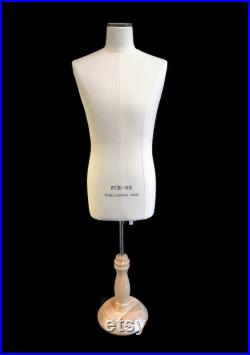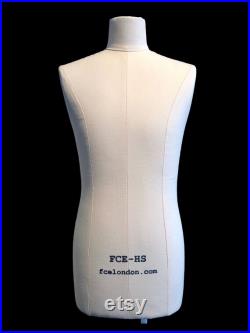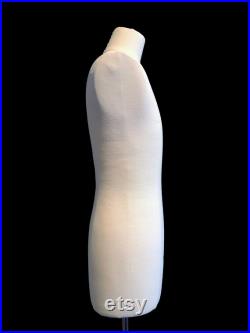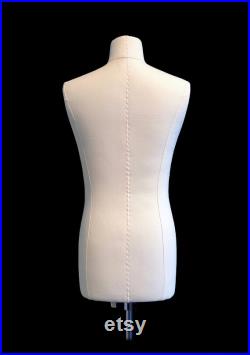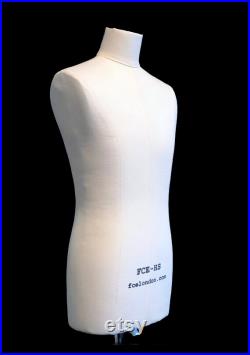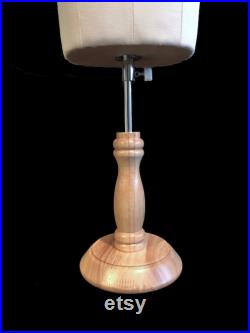 Fce (fashion course equipment) mini mannequin gordon', is a half-scale male torso stand. He is made from glassfibre and comes with a sturdy wooden base and height-adjustable metal pole.
Design-surgery has designed, developed, sourced and supplied a new generation of tailors' and dressmakers' body forms, which reflect today's body shapes and incorporate a number of useful aids. Our mannequins are chosen by the british fashion council for their pattern cutting seminars as well as being the mannequin selected for fashion scout and graduate fashion week.
Design-surgery body stands are used in universities, design studios and by individual designers.