Female Adult Dress Form Mannequin Pinnable Off White Torso with Shoulders and Thighs F2WLG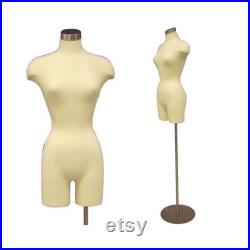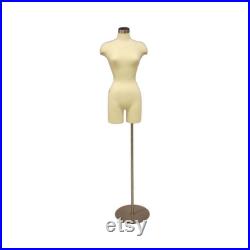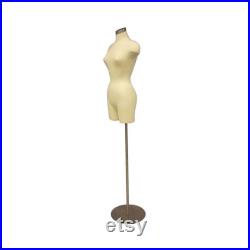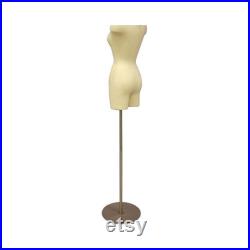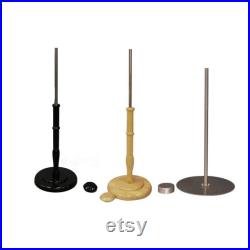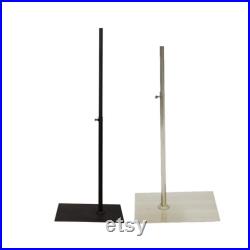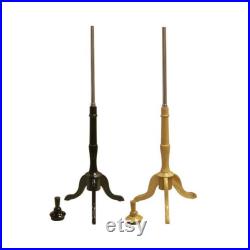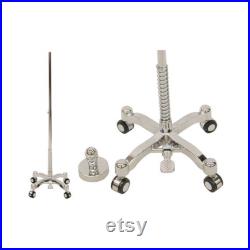 Female adult dress form mannequin pinnable off white torso with shoulders and thighs #f2wlg. Includes choice of height adjustable base with matching neck cap.
Polyurethane female body form dress form mannequin torso with shoulders and thighs. Great for displaying ladies shirts, pants, and accessories.
Useful for sewing and tailoring projects. Clothing and accessories are not included. Metal bases are adjustable up to 48 tall. Wooden tri-pod bases are 43 tall.
This item is made of polyurethane and hard foam.