Female Ladies Shop Display Mannequin 'Charlotte'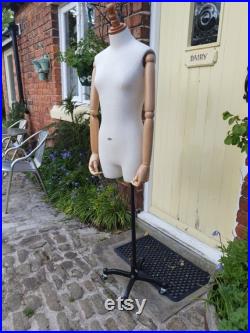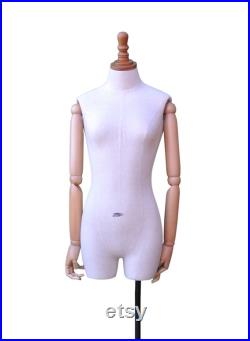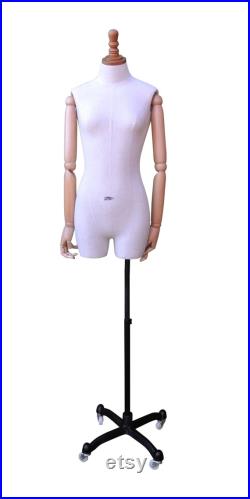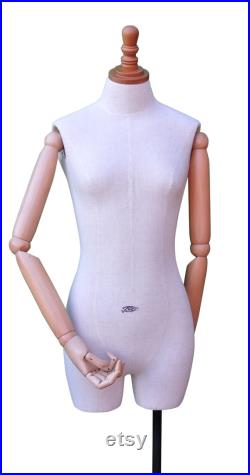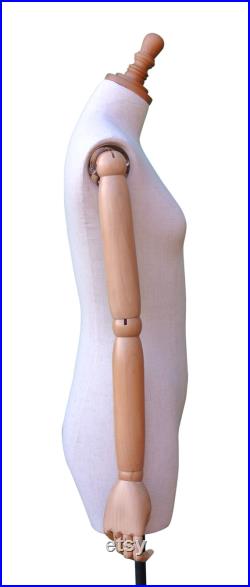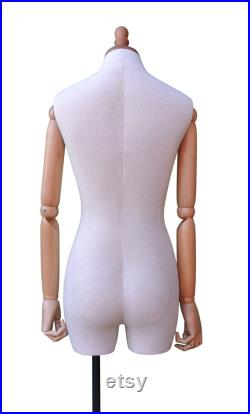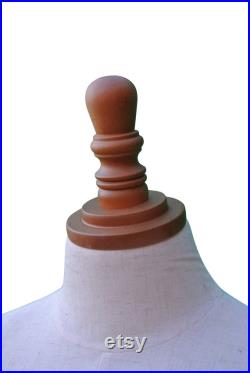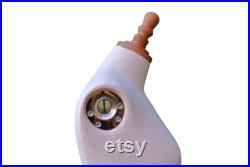 Display mannequin with flexible wooden arms and a sturdy cast iron stand. This mannequin is made from a fine moulded fibreglass and covered in beige linen.
Perfect for clothing display where the flexibility of the arms is key to design. The base is of a sturdy metal casting and ensures the mannequin is steady and stable.