Female Male Kids Wooden Head Mannequin, Ancient Hand Brush Dark Brown Color Wooden Head Mannequin for Hat Wig Home Display, Jewelry Holder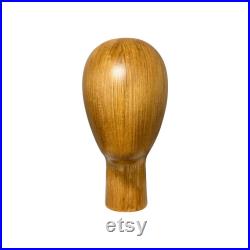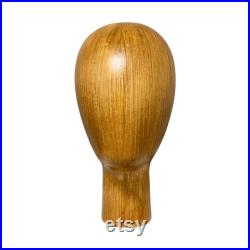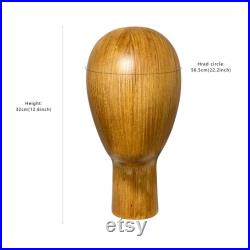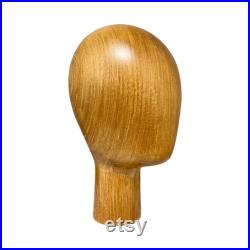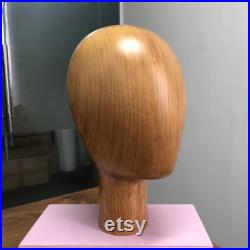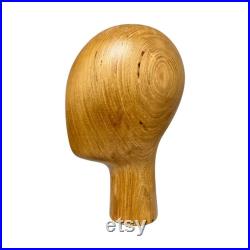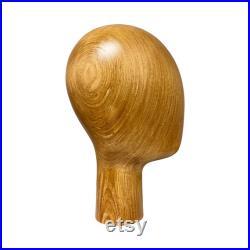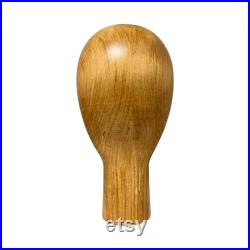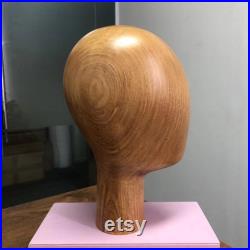 This is a solid wood mannequin head. Can not accept return, all are new items, perfect packing. Item name: wooden head mannequin. Size: 32 cm height , head vertical 56.5 cm. Color: brown color, hand brush.
This item is made of solid wood head and head mannequin, head dress form, fabric head, black head, brown head mannequin, mannequin head, head for hat, head for wood, wood hand, wooden head dress form manikin, true wood head, wooden display.