Female Mannequin Head With Shoulders For Wig Display, Mannequin For Jewelry Display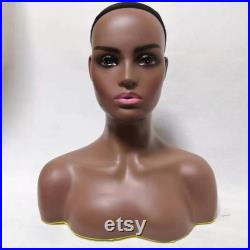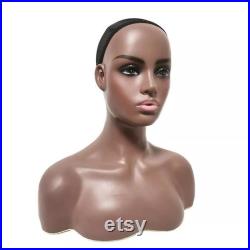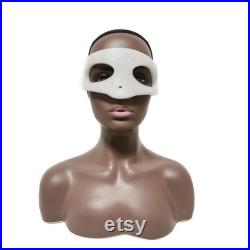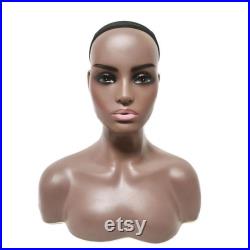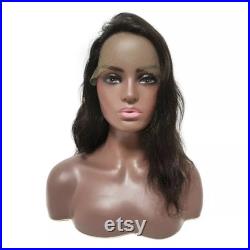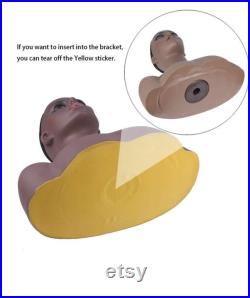 Please read before placing order. Quality mannequin head with shoulder perfect to display your headphones and hats. Suitable for any cosmetology, or even for personal use. Great for wigs, hat , scarves , necklace , and other accessories. Head of mannequin comes with wig cap to hold any wigs in place.
There is a hole at the bottom of the mannequin so it can be inserted in to the bracket. What you see is what you get. Please do not order if you are in a rush.