Female Mannequin Torso Dress Form Tripod Stand Clothing Display Black Pinnable Torso with Shoulders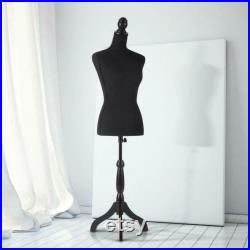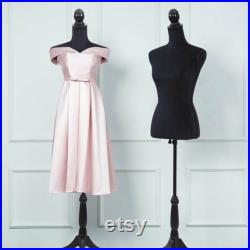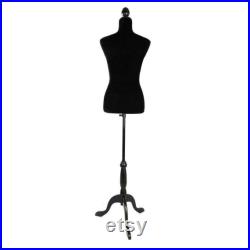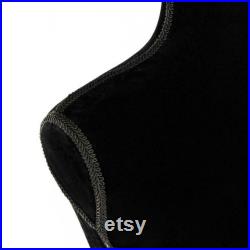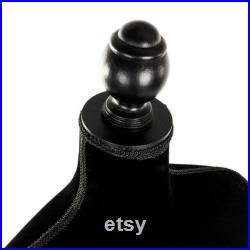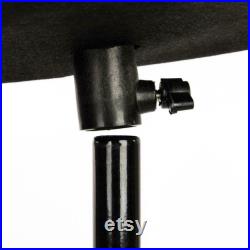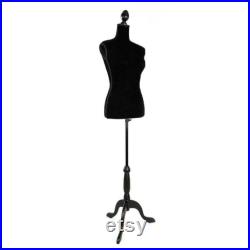 Here is our stand half-length hollow foam mannequin for clothing display. With fine workmanship, this clothing lady mannequin is durable in use and can stably stand on the ground. It is made of solid foam, cloth and mdf tripod. Top-grade materials and delicate workmanship ensure the excellent durability of this model.
Material: hollow foam & cloth & mdf tripod. Weight: 4.6lbs / 2.1kg. Dimensions: (32.28 x 14.57 x 9.84) / (82 x 37 x 25)cm (l x w x h). Chest: 34.65 / 88cm. Waistline: 26.77 / 68cm. Hipline: 36.22 / 92cm. Shoulder: 14.96 / 38cm.
Height: 27.56 / 70cm. Adjustable height: 52.36-66.14 / 133-168cm.